Parenting Smart: mental health advice for parents
A website for parents sharing practical tips to support children's wellbeing and manage behaviour.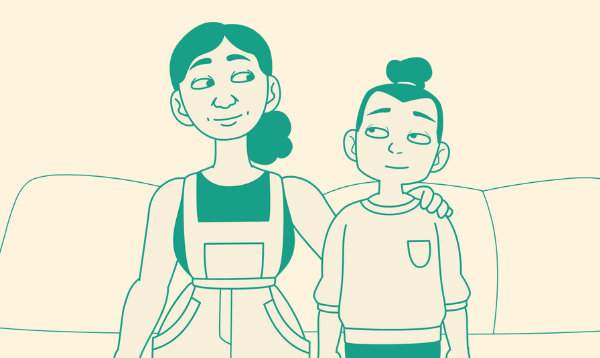 Parenting Smart is a hub of short, useful articles written by Place2Be's parenting experts. Each article, aimed at parents of children aged 5 to 11, shares practical advice on a number of different topics.
These topics include:
Difficulties at mealtimes
Sibling rivalry
Peer pressure
Safe social media use
Co-parenting following a separation or divorce
Arguments and conflicts
Using this resource
This resource is designed for:
use by parents of children aged 5 to 11
Please note that because this resource is so extensive, it has not been fully quality-assured by our team. Place2Be is a trusted source for content with significant expertise in the mental health field, so we have still included it.