Responding to stressful situations toolkit
Two toolkits for primary schools and secondary/FE settings, with resources about responding to stressful situations.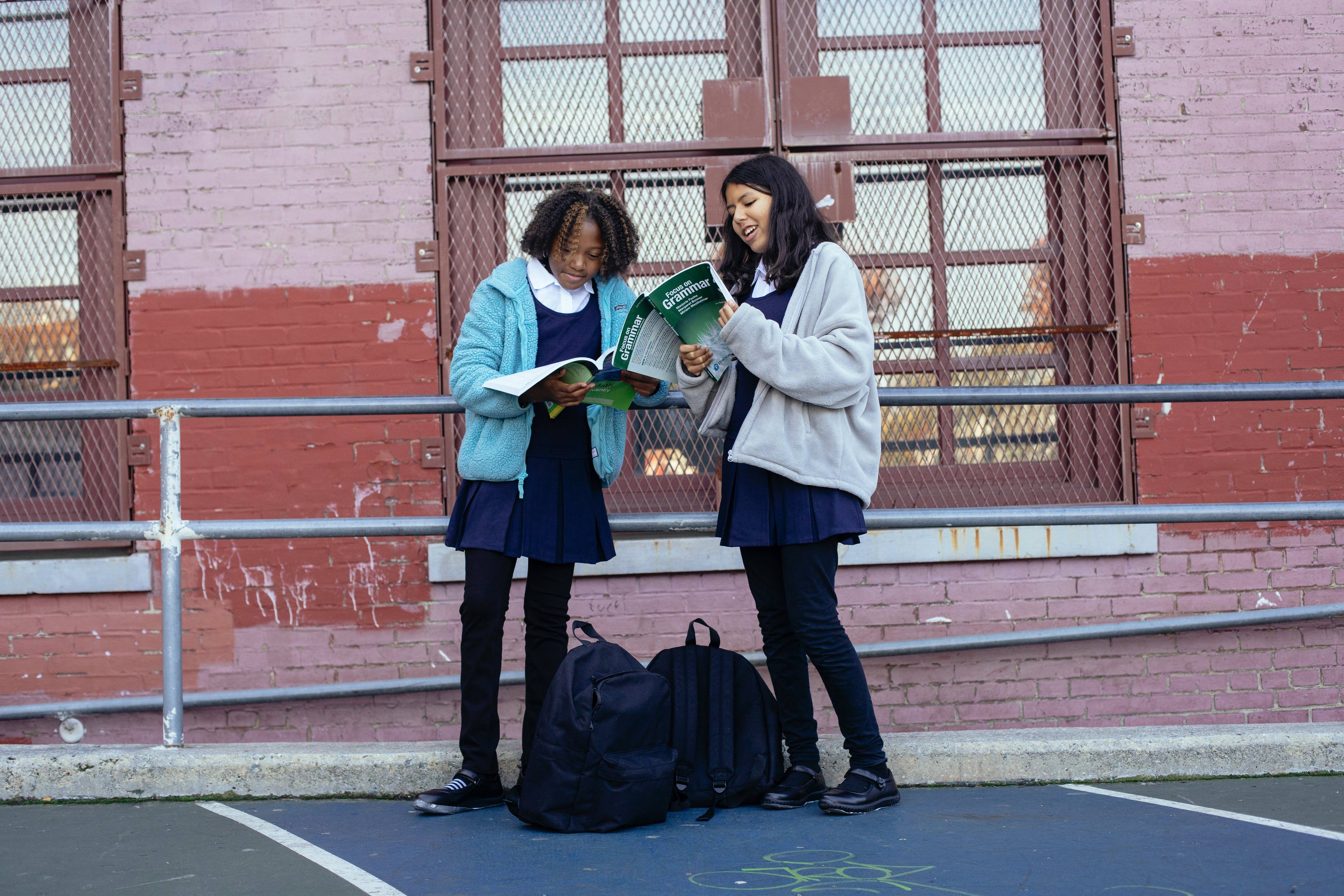 Stress is a natural response to challenging situations and events.
While everyone experiences stress to some extent, stress can be overwhelming when it is particularly intense or long-lasting, and negatively impacts our physical or mental wellbeing.
This toolkit contains resources to support both pupils and staff to identify and manage stress.
It contains lesson plans, tips and advice and supporting activities for dealing with stress in relation to school or college life, as well as potentially distressing events in the wider world.
The resources are divided into materials for use with students and materials to support staff.