Self-harm: guidance for staff in further education colleges
A detailed guidance booklet for college staff on the topic of self-harm, explaining how staff can help if they are concerned about a student.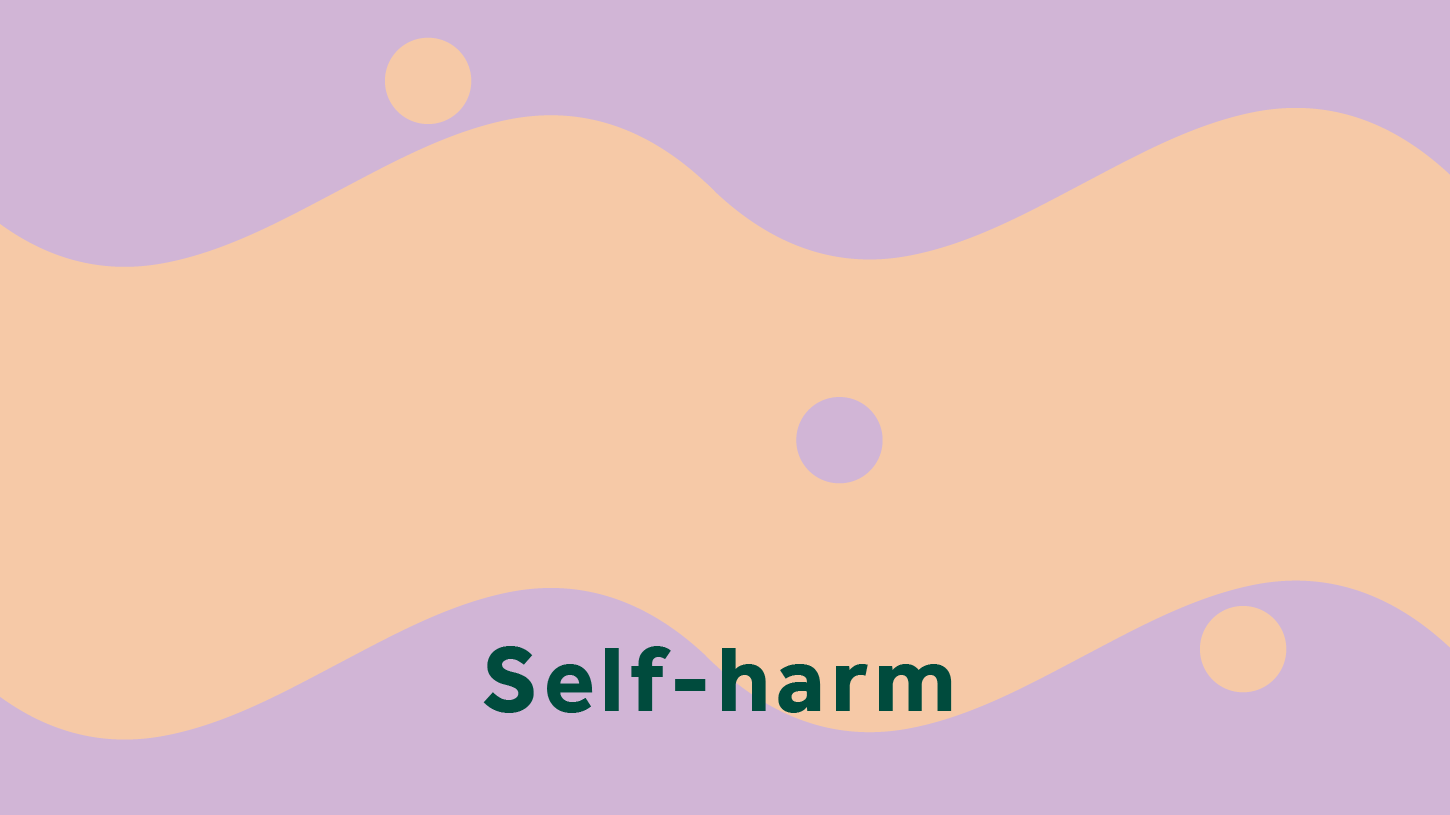 Self-harm is the deliberate act of causing harm to the self, with or without an intention to die from this harm.
Research suggest that 1 in 4 young women and 1 in 10 young men have self-harmed at some point in their life. Self harm rates have also risen fastest among young people since 2000.
From our conversations with college staff, we know that self-harm among students is a common concern for staff members.
The resource includes information on:
why young people self-harm
signs to spot in students
how to start a conversation with a student if you're concerned
further ways to support students
who else to involve
Using this resource
This resource is designed for:
use by staff in further education colleges