Tackling loneliness resource pack
This resource pack for young people contains resources to help combat, challenge and learn more about loneliness.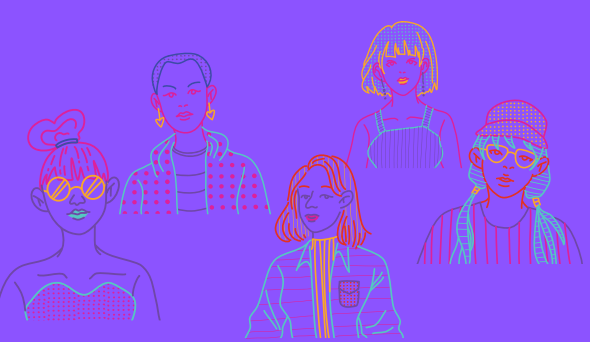 This booklet for young people contains lots of information about loneliness, with suggestions for ways to tackle it.
The pack shares suggestions for:
podcasts to listen to
books to read
films to watch
ways to combat loneliness
other sources of support
Using this resource
This resource is designed for:
use by young people aged 16 and up
use by individual young people
This resource offers a wide and eclectic mix of materials  and a creative approach for developing thinking and understanding of the subject matter but will need some contextualising before sharing with students.
The resource could be integrated into the wider curriculum around RSHE. It could form part of a wider study focus in this topic and be offered to small groups of young people to consider for interpretation and discussion.