The truth about self-harm for young people and their friends and families
This booklet sensitively explores why self-harm happens, how to deal with it, and how to recover from the cycle.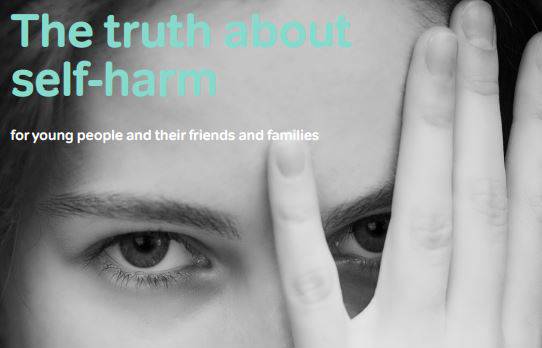 This booklet explores the concept of self-harm in detail, asking and answering questions including:
Why do young people self-harm?
How does it start?
Is it really addictive?
The booklet is designed for use by both young people and their friends and family – some areas are directed more at young people who are self-harming, for example advising them on how to tell someone that they have been self-harming.
Other sections are for those close to a young person who is self-harming, helping them understand it better and learn how to support the person.
Using this resource
This resource is designed for:
young people aged 11+
use by individual young people
This leaflet is potentially upsetting for some young people, teachers and parents given the subject matter. As such it should be shared and used with care, but the information in the booklet is evidence-based, important and carefully worded to be sensitive and give a sense of hope.