Showcasing activity for Ofsted
The Ofsted framework requires Ofsted inspectors to routinely assess and report on pupils' mental health and wellbeing.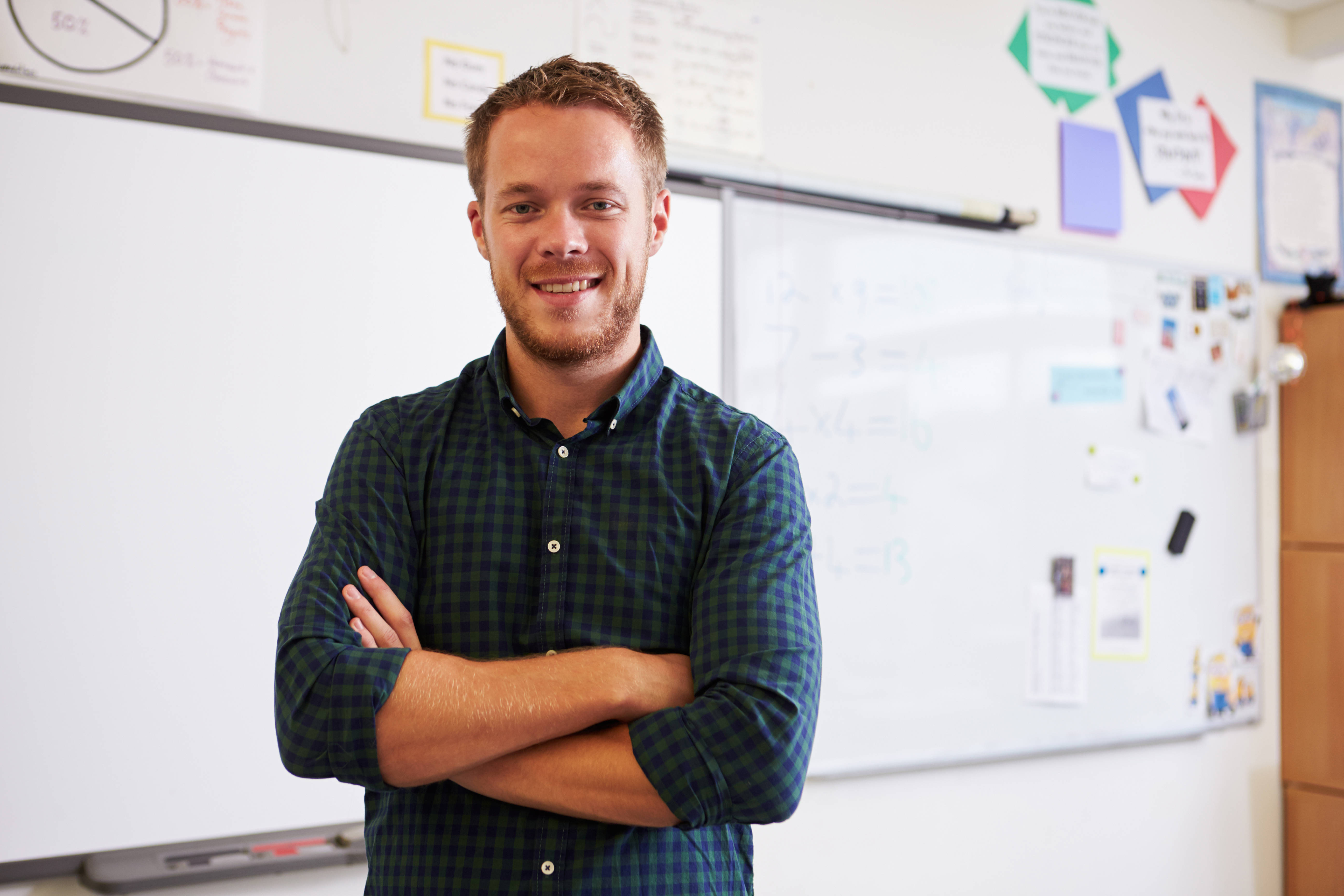 Ofsted is responsible for the inspection of maintained and academy schools in England, and around half of independent schools. It also inspects other services against relevant inspection frameworks, including childcare, social care and further education.
In 2019, a new education inspection framework was introduced to cover early years' providers, state-funded schools, some independent schools and further education and skills providers in England.