Mental health on the curriculum in Scotland
The national curriculum in Scotland is known as the Curriculum for Excellence, or CfE.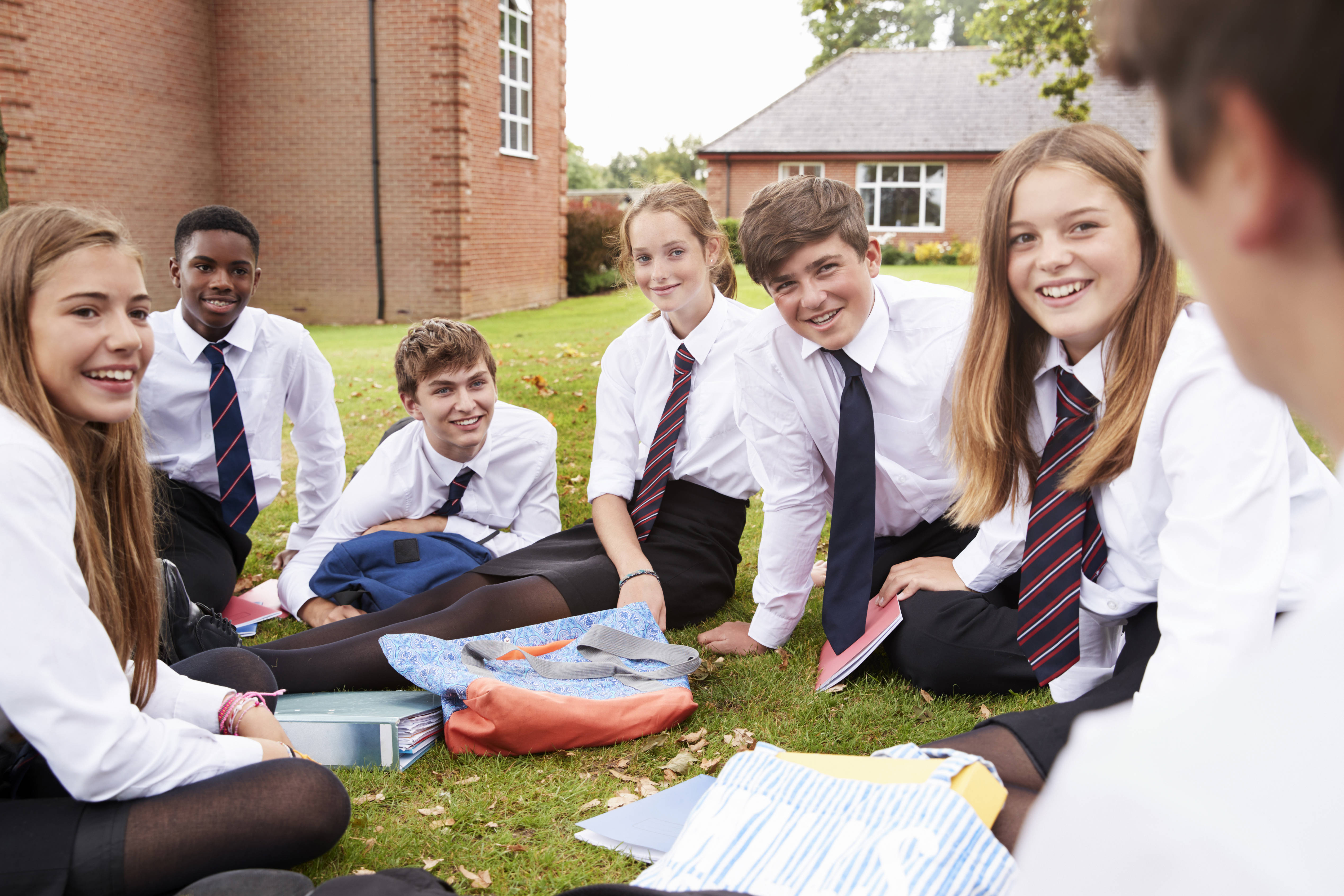 The CfE is split into eight curriculum areas, and has mental health and wellbeing threaded throughout. The aims of the curriculum are to develop children as:
Successful learners
Confident individuals
Responsible citizens
Effective contributors
The specific area of the CfE which covers mental health and wellbeing is called Health and Wellbeing.