Mental health on the curriculum in Wales
The Welsh curriculum is changing, and with it, a brand-new approach to mental wellbeing is coming.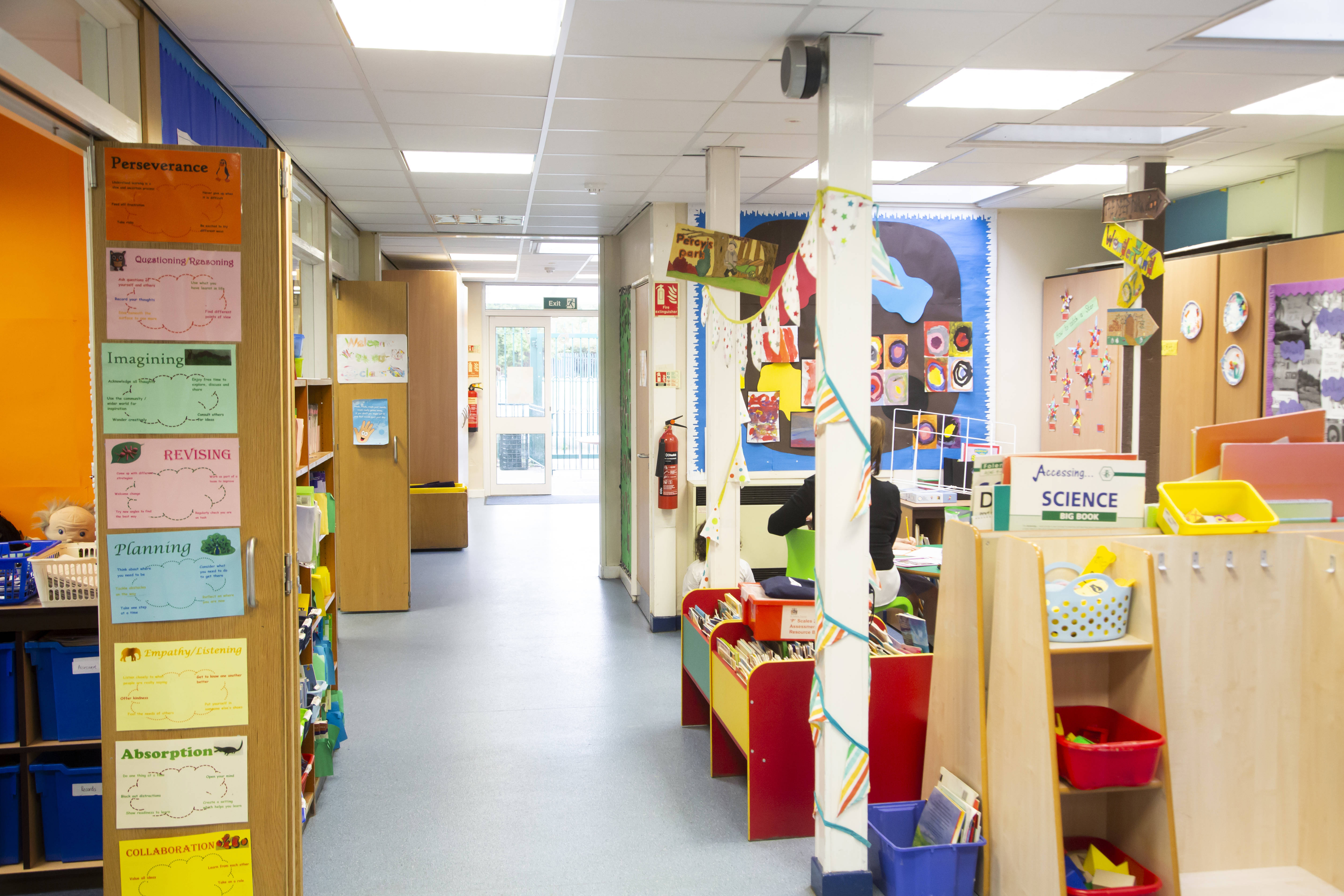 In 2019, the Welsh government consulted on a proposed new curriculum, and in January 2020 this was finalised. Most Welsh schools are already planning on how they will implement it, with some 'pioneer schools' already running the new curriculum.
The new curriculum will become mandatory for students up to Year 7 from September 2022. Secondary schools are expected to roll it out on a year-by-year basis, with Year 8 in September 2023 through to Year 11 in September 2026.
The new curriculum is split into six Areas of Learning and Expertise (AoLEs), and the AoLE which covers mental wellbeing is called Health and Wellbeing. This new area will replace personal and social education (PSE) and relationships and sexuality education (RSE) as curriculum subjects.