Showcase your provision for Estyn
The Estyn framework requires Estyn inspectors to routinely assess and report on pupils' mental health and wellbeing.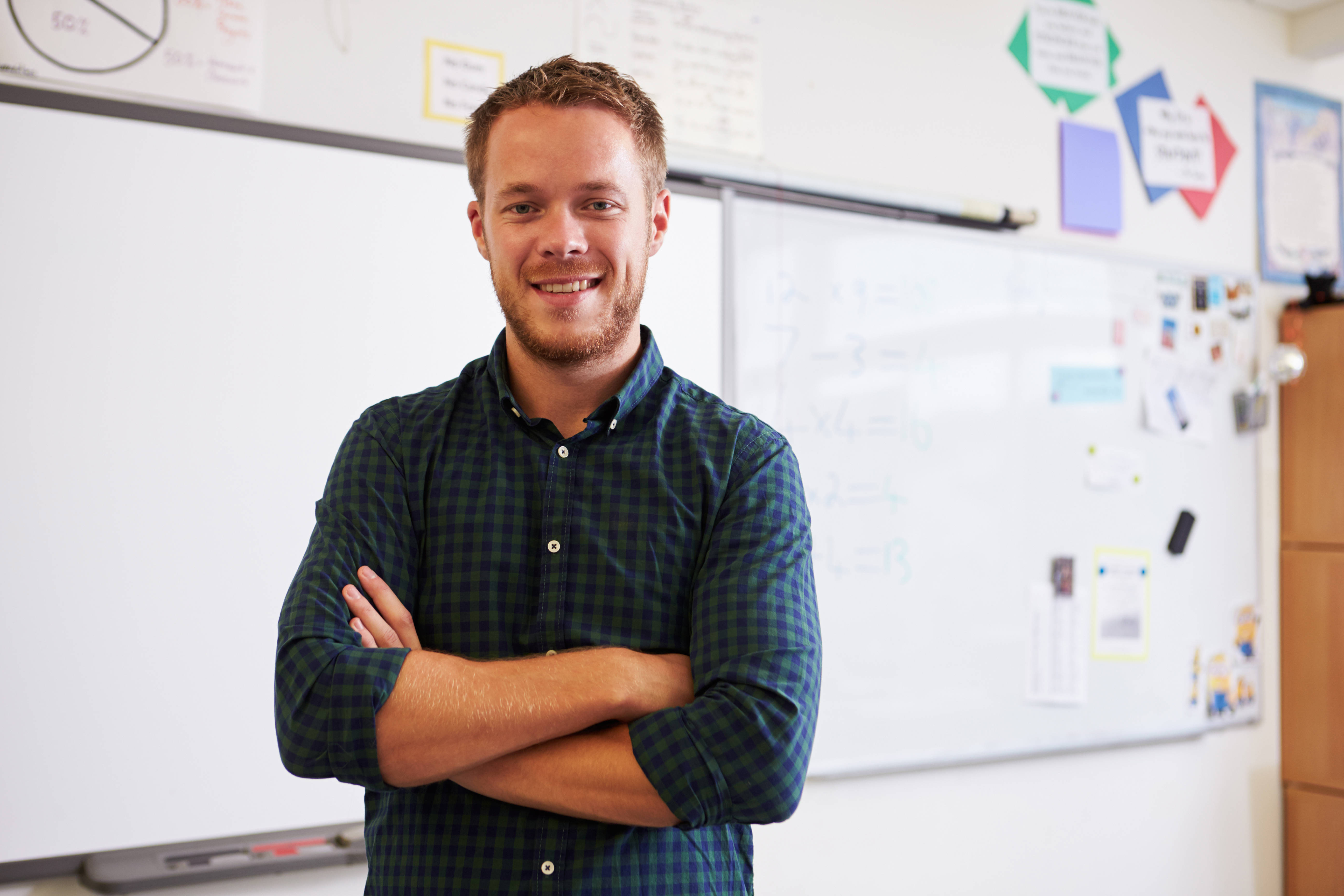 Estyn is the education and training inspectorate for Wales. It is responsible for inspecting all schools and training facilities, from nursery schools to adult community learning schemes. Estyn will inspect all schools and training providers at least once between 2016 and 2023, although this is currently suspended due to COVID-19.