Mental health: it is ok not to be ok
A free e-learning course to help education staff support students who may be struggling with their mental health.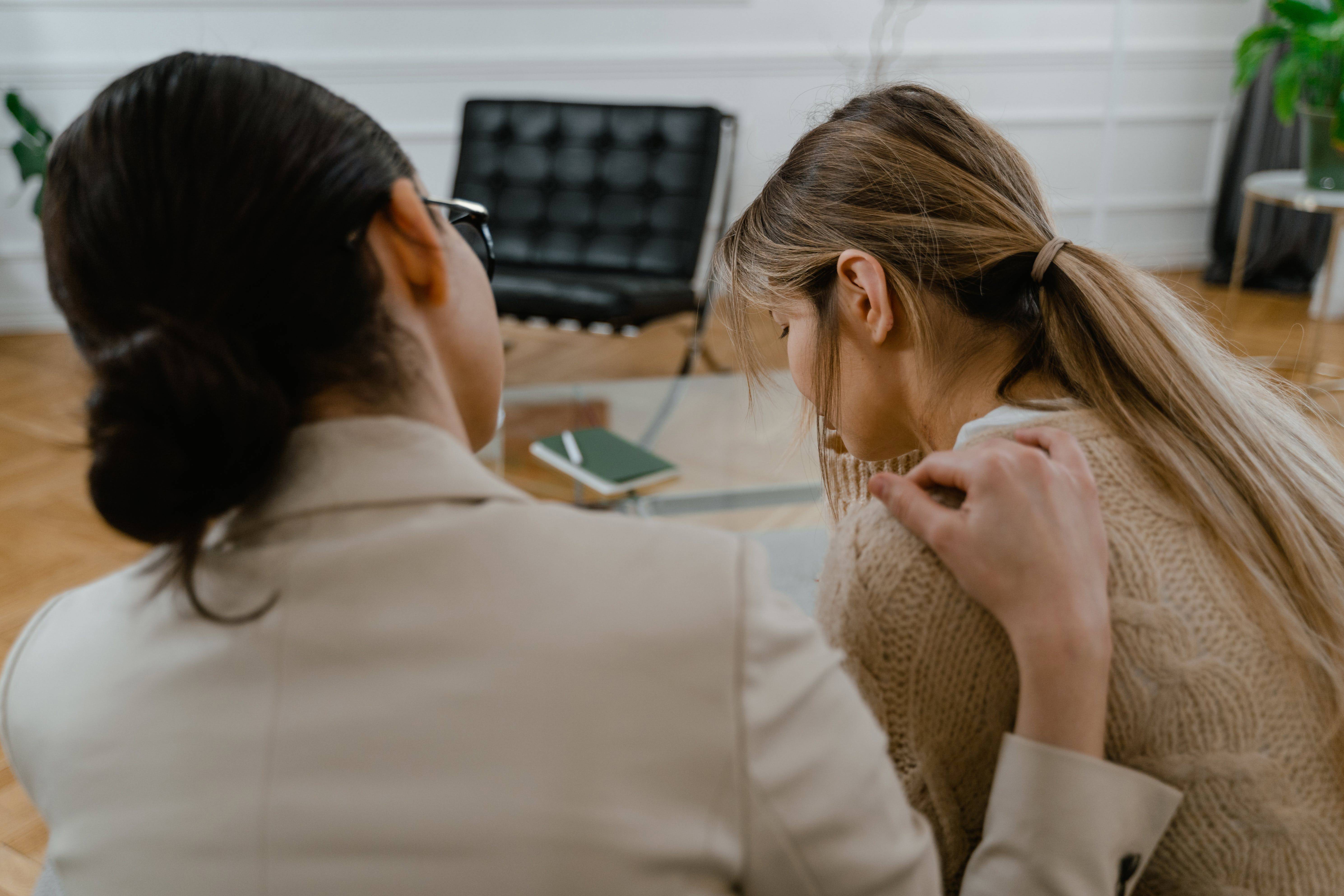 This 45-minute long e-learning course looks at how staff can best support students who are struggling with their mental health and wellbeing.
It provides staff with a basic understanding of mental health and wellbeing and acknowledges that ill mental health can look different for everyone.
Mental health leads could use this webinar to create their own training so that the content is more tailored to their individual school or college setting.
This e-learning course is CPD accredited and delivered by an independent NSPCC accredited safeguarding consultant. Users will be emailed their certificate upon completion.
Using this resource
This resource is designed for:
use by mental health leads working with students aged 5 to 19+.
Learning outcomes
This resource addresses the following learning outcomes:
Work in partnership with local service providers and mental health professionals (including Mental Health Support Teams where these are in place) to ensure the needs of pupils, students and relevant adults are known, and used to shape the support.
Identify and access the most appropriate statutory or independent mental health service provision available in their local area.
Make or support effective referrals to children and young people's or adult mental health services, or other services as appropriate.