Mental health resource quality assessment
A tool to help mental health leads determine the suitability of a resource, training course or intervention.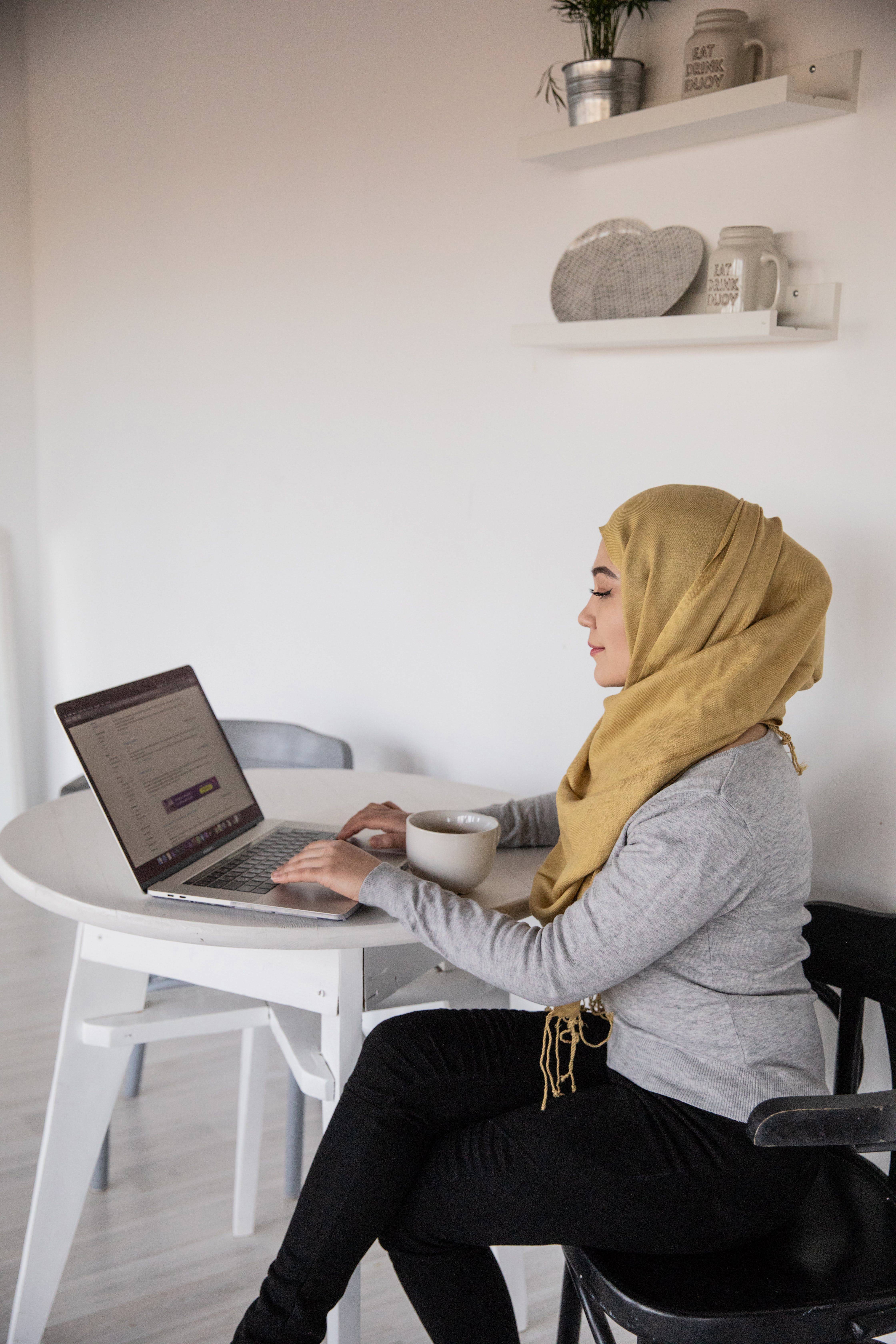 This user-friendly tool is designed to help mental health leads assess whether a resource or intervention is suitable for its intended purpose.
It consists of eight simple questions which look at areas such as evidence-base, the benefits of using it, any limitations or risks, and cost-effectiveness.
The questions are then scored from -3 to 3 and the total score is used to determine the outcome of the assessment. The outcome ranges from 'could cause harm' to suitable'.
Mental health leads could use this tool to help decide whether a resource or intervention is reputable and how it could be useful. It encourages the user to slow down the thought process behind selecting interventions, something which is recommended in Senior Mental Health Lead training courses.
Using this resource
This resource is designed for:
use by mental health leads working with students aged 5 to 16.
use by staff working in primary and secondary schools.
Learning outcomes
This resource addresses the following learning outcomes:
Use (and be able to adapt as required) relevant tools to assess need, and monitor interventions to support pupil and student progress.
Make a decision about whether a health or education intervention is more appropriate and access this support with reference to the local offer.