Mental health training competency framework
A framework to help measure staff knowledge of mental health and identify training needs.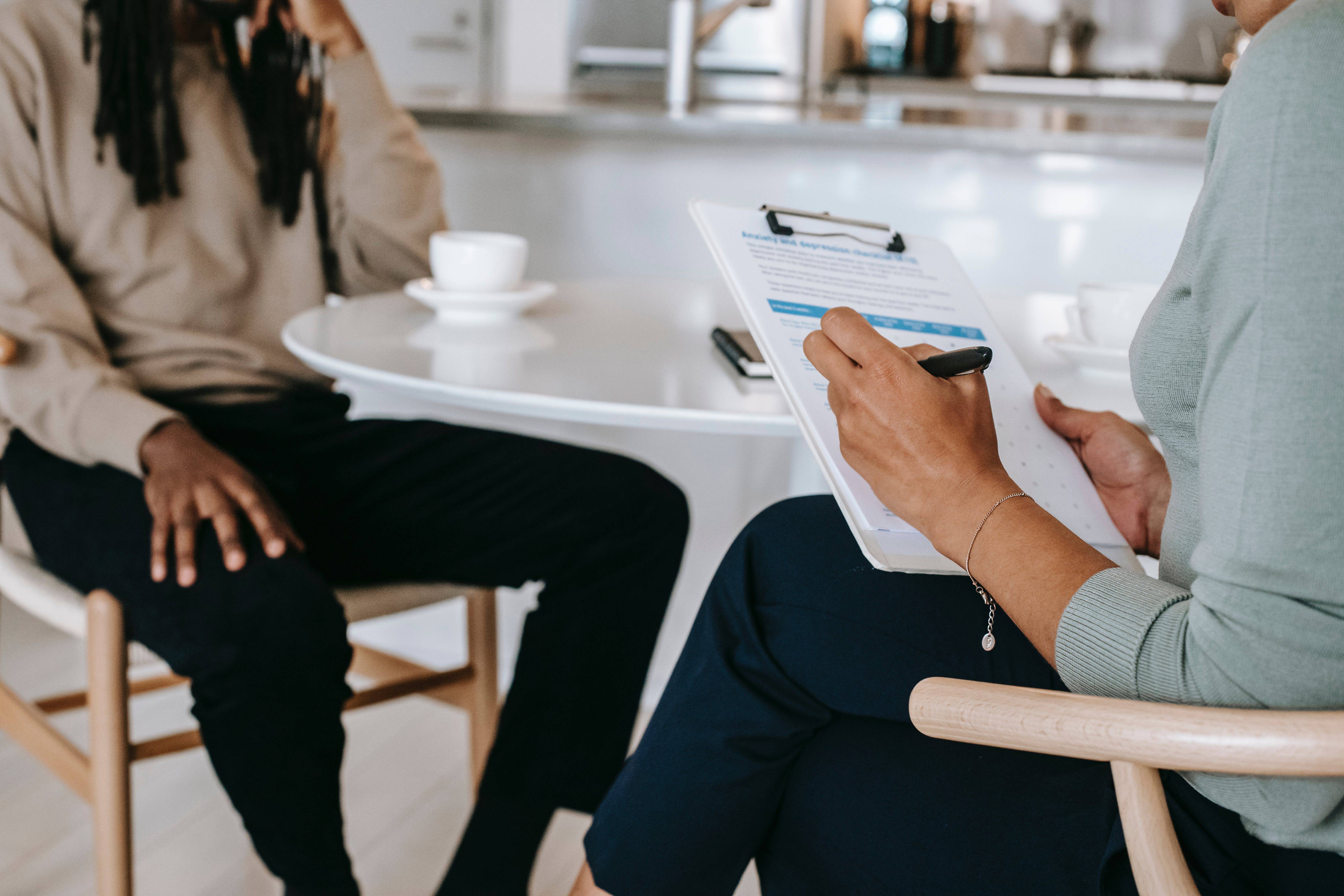 This framework supports mental health leads to measure the level of knowledge around mental health in their setting.
It encourages leads to identify strengths as well as any gaps in staff knowledge and then devise an action plan moving forward.
It is clearly noted which section should be used with which roles within the school, including all staff, staff who play a significant role in students' education, and staff who have a specific responsibility for mental health.
Some of the questions refer to local services, so the facilitator using this framework will need to individually tailor these to their specific setting.
Facilitators may find it beneficial to insert the questions into an online form application to easily capture the responses.
Using this resource
This resource is designed for:
use by mental health leads working with students aged 5 to 19+.
Learning outcomes
This resource addresses the following learning outcomes:
Access and utilise tools, strategies and resources to support their own mental health so that they can look after themselves.
Identify and utilise tools, strategies and resources to confidently engage staff to help promote and support their mental health and wellbeing.
Share simple evidence-based strategies and exercises with staff and pupils/students to help them manage their mental health and develop their own coping strategies.
Facilitate development of school staff, identifying critical training and ensuring that all staff can recognise and understand the process to respond to mental health concerns.
Signpost and increase and promote awareness of resources to support staff.