Poverty and unemployment
Children and young people living in poverty often lack material resources which can affect what they eat, their participation in activities, the clothes they wear, family stress levels and optimism, where and how they live, and their access to proper healthcare and high-quality education.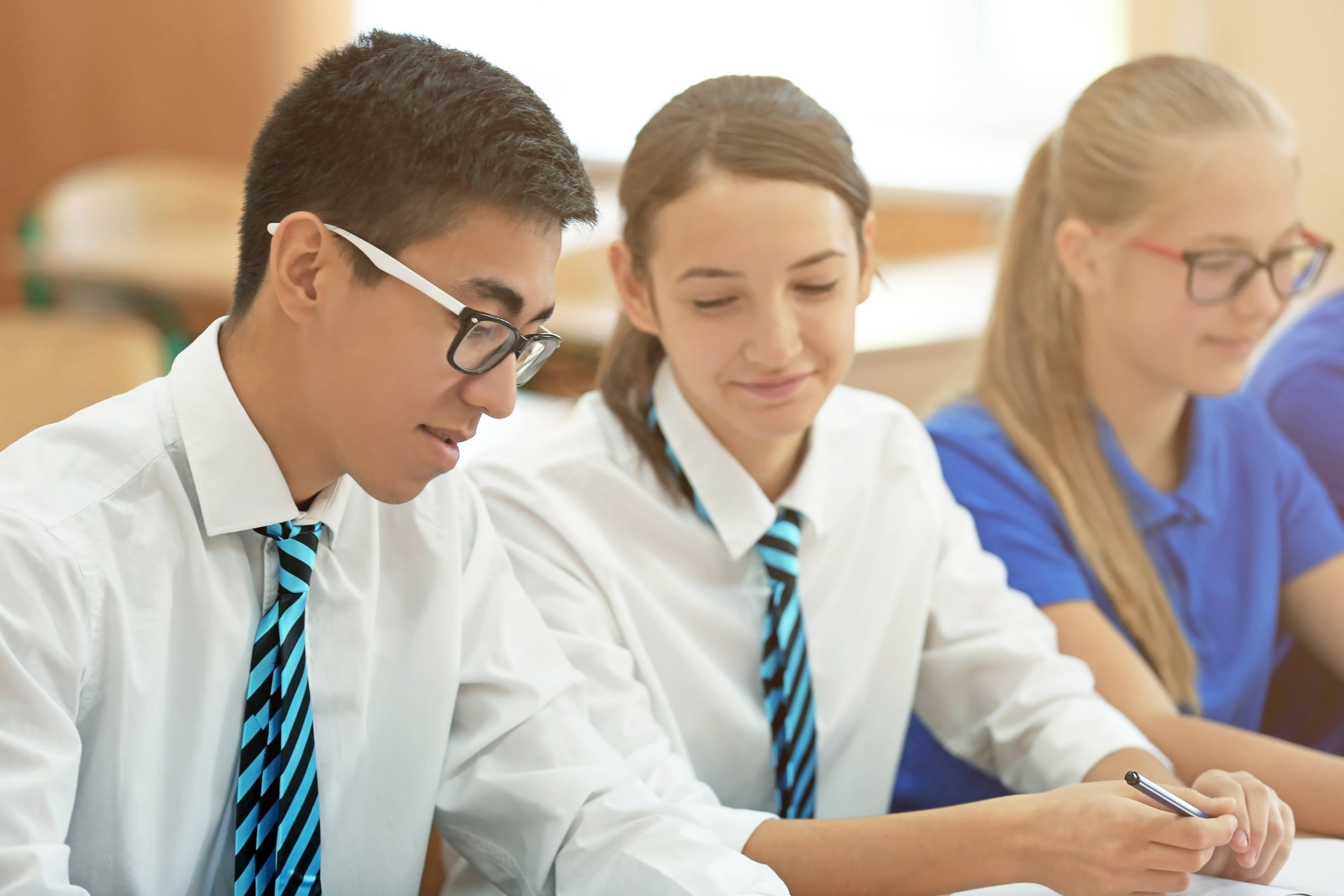 Unemployment and poverty can be short term. However, for some families it is entrenched and can span many generations. Growing up in prolonged and persistent poverty is a substantial risk for the development of mental health problems.
Liverpool University research found that children living in poverty were 40% more likely to develop social, emotional or behavioural problems.