Drugs and alcohol
Young people need to make well-informed and safe choices around their decisions regarding alcohol and drug use.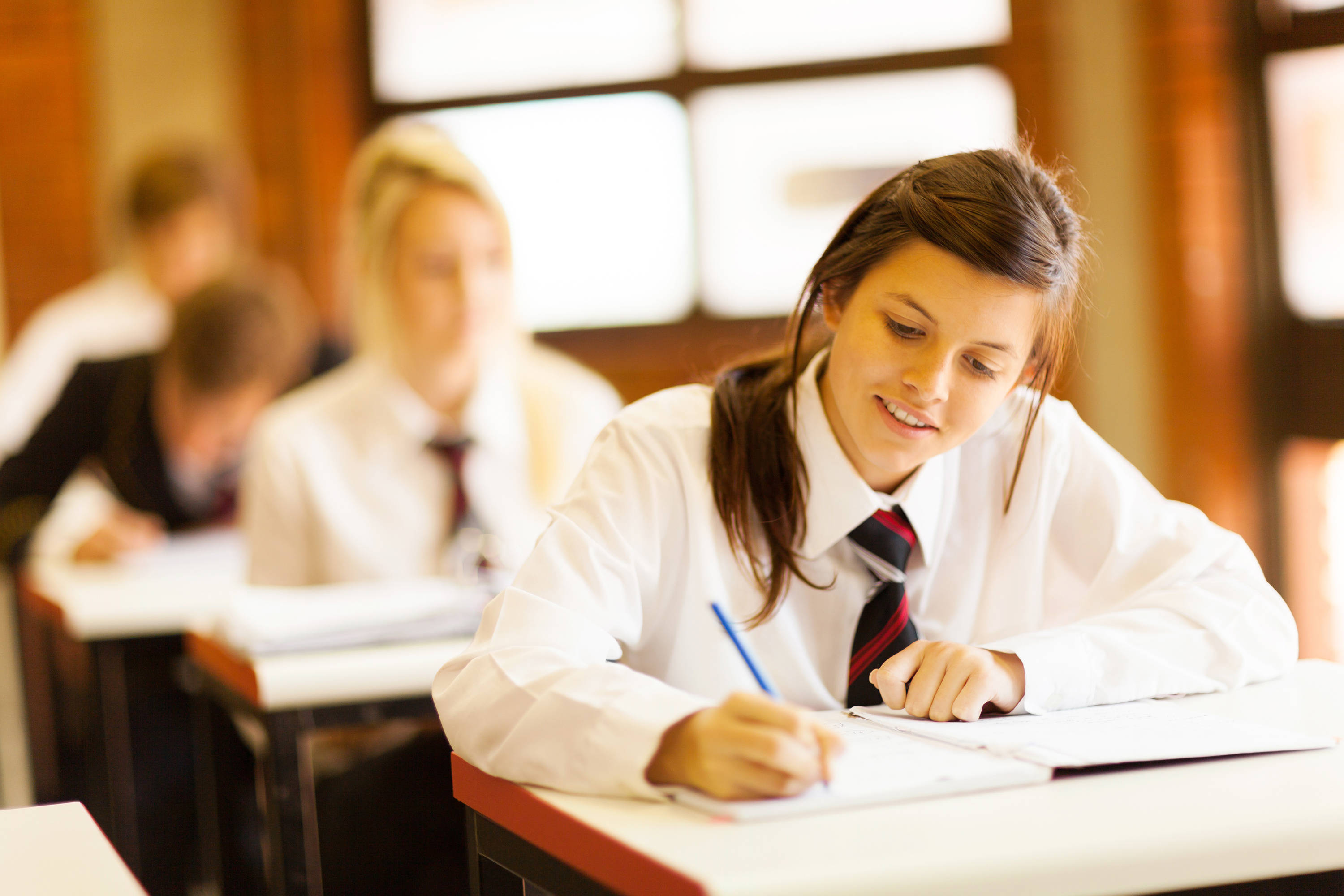 It is important that they have a clear understanding of risks, not only to their physical health, but also to their mental wellbeing. Although rates of smoking and alcohol use by young people have declined in recent years, an NHS survey of young people aged 11 to 15 found that:
5% of students are smokers
22% of 15-year olds had been drunk in the last week
9% of students reported they had taken drugs in the last week
While some amount of experimentation with substances is normal for young people, excessive use can cause physical and mental health issues.