My troubled mind: stories about teenage mental health
A series of powerful animated short films exploring through personal testimony the experiences of teenagers dealing with mental health issues including eating disorders, anxiety, addiction and depression.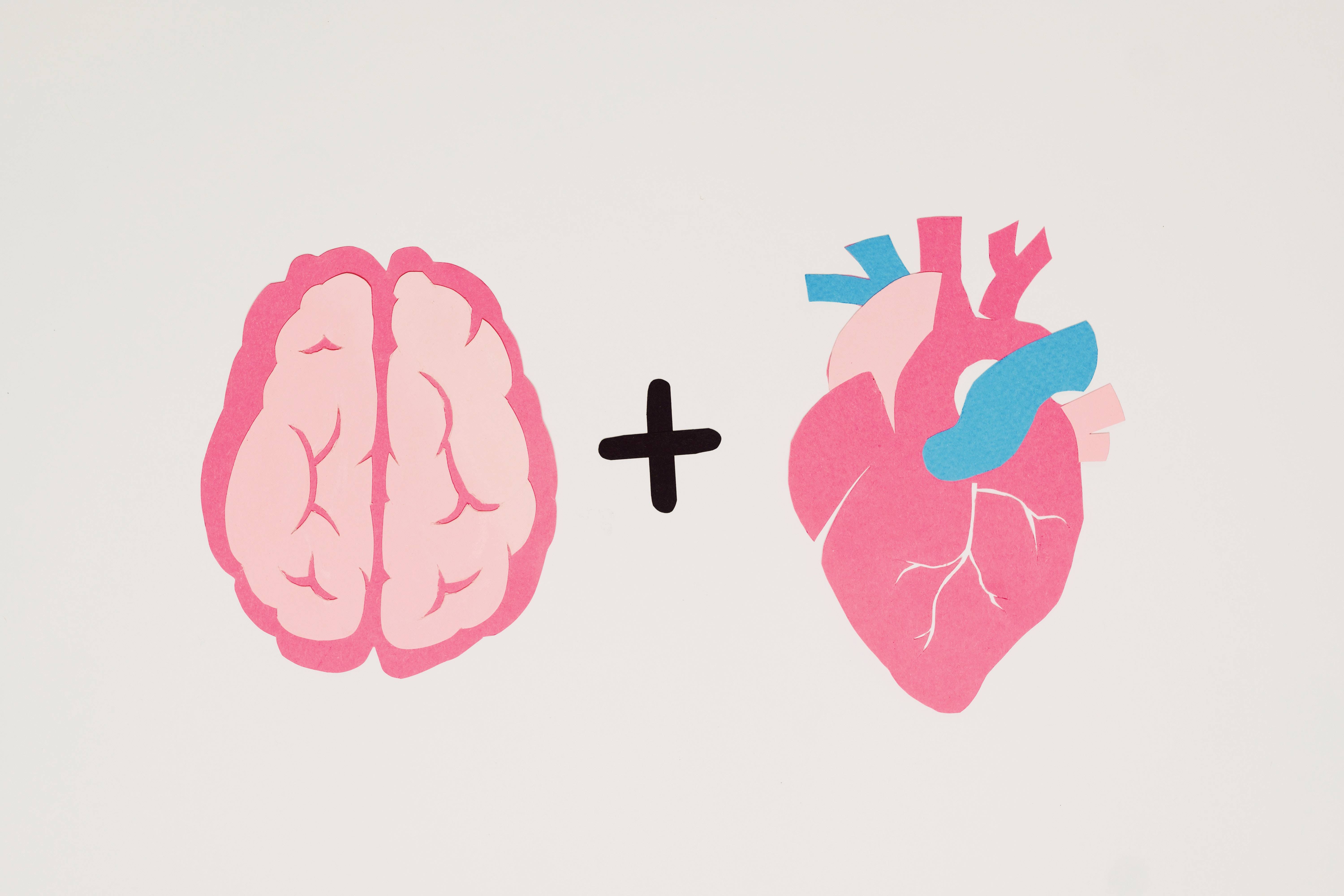 This resource from BBC Teach contains a series of animated films, drawing on personal lived experiences of teenagers dealing with mental health issues including eating disorders, self-harm, anxiety, addiction and depression.
Each film has additional teacher notes for both Key Stage 3 and Key Stage 4 lessons. These notes offer a brief synopsis of the content and suggests appropriate discussions and questions that might be explored following the film.
Using this resource
This resource is designed for:
use with young people aged 11 to 16

use with whole classes or large groups
Please note that to the nature of the content of the films, it is acknowledged that topics may contain triggers. It is advised that staff watch all the videos prior to sharing with students.
Curriculum links
England - RSHE

Mental health and wellbeing

By the end of secondary school pupils should know:

· how to talk about their emotions accurately and sensitively, using appropriate vocabulary.

Northern Ireland – Learning for Life and Work

Personal Development

Key Stage 4 pupils should be enabled to:

· develop an understanding of how to maximise and sustain their own health and well-being

· reflect on, and respond to, their developing concept of self, including managing emotions and reactions to on-going life experiences

Scotland – Health and Wellbeing

Mental and emotional wellbeing

For early to fourth level (4-14):

· I am aware of and able to express my feelings and am developing the ability to talk about them.

· I know that we all experience a variety of thoughts and emotions that affect how we feel and behave and I am learning ways of managing them.

Wales - Health and Wellbeing

How we process and respond to our experiences affects our mental health and emotional wellbeing.

Progression step 4: I can independently focus attention on my perceptions, thoughts and feelings in order to further develop my self-awareness.

Progression step 5: I can use my self-awareness to appreciate the complexity of my emotions and apply strategies to self-regulate them in a healthy way and to connect with others.