Leaving school and future plans
Young people make many transitions in their lives, but one of the most critical is the move from school to adulthood.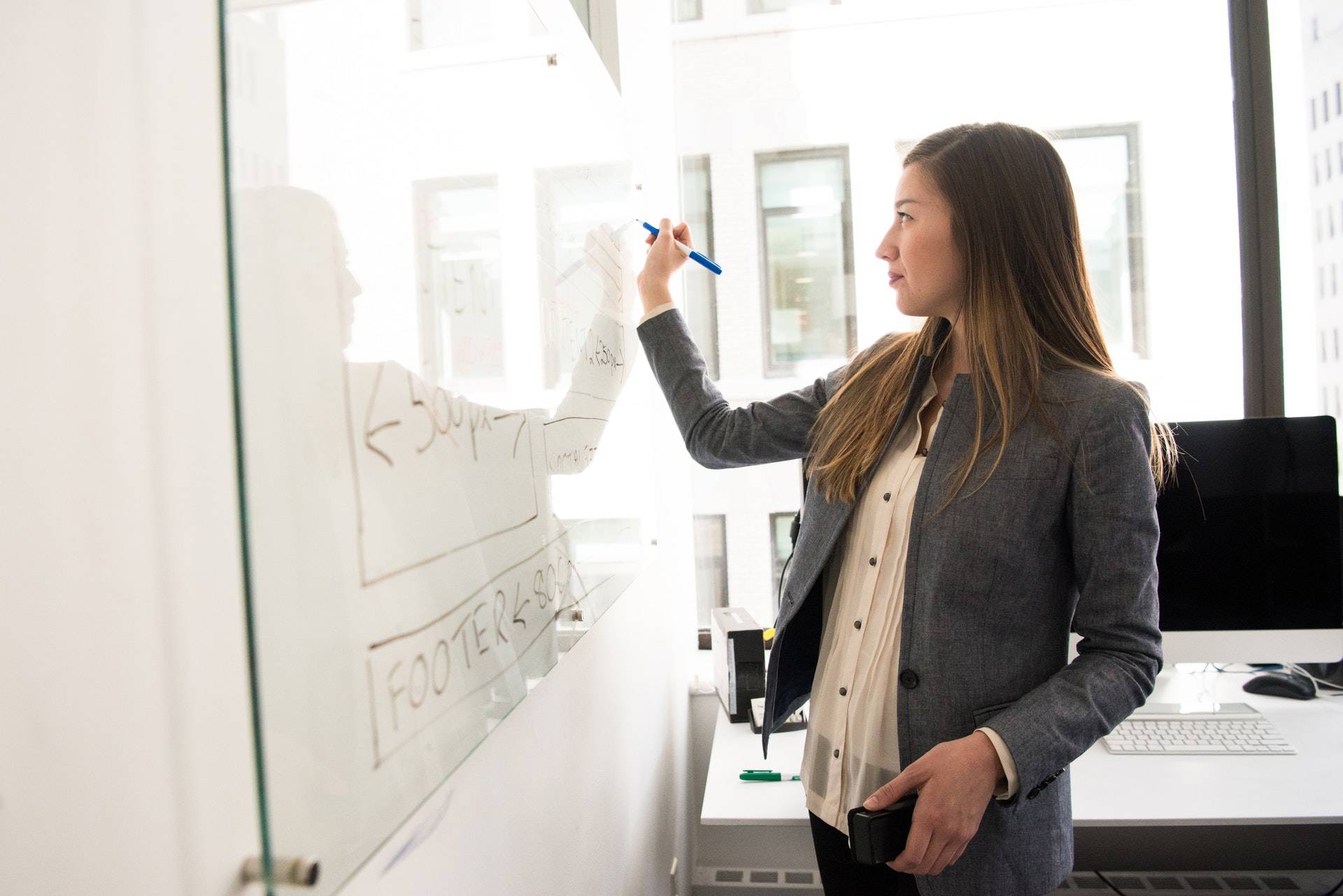 For many young people, the challenges are manageable and quickly overcome. For others, the transition can create significant distress and anxiety, and potentially worsen pre-existing mental health conditions.
At many universities, drop-out rates of first year students have risen for a third consecutive year, and UK universities have seen an increase in demand for student mental health support services.
One of the most important things schools can do to support students' transition is to implement a whole school approach to student wellbeing, as well as taking targeted action to support those who may find it a more challenging time.