Peer pressure
The people we socialise with have a profound effect on us, and peer pressure is a social dynamic that most people have experience of.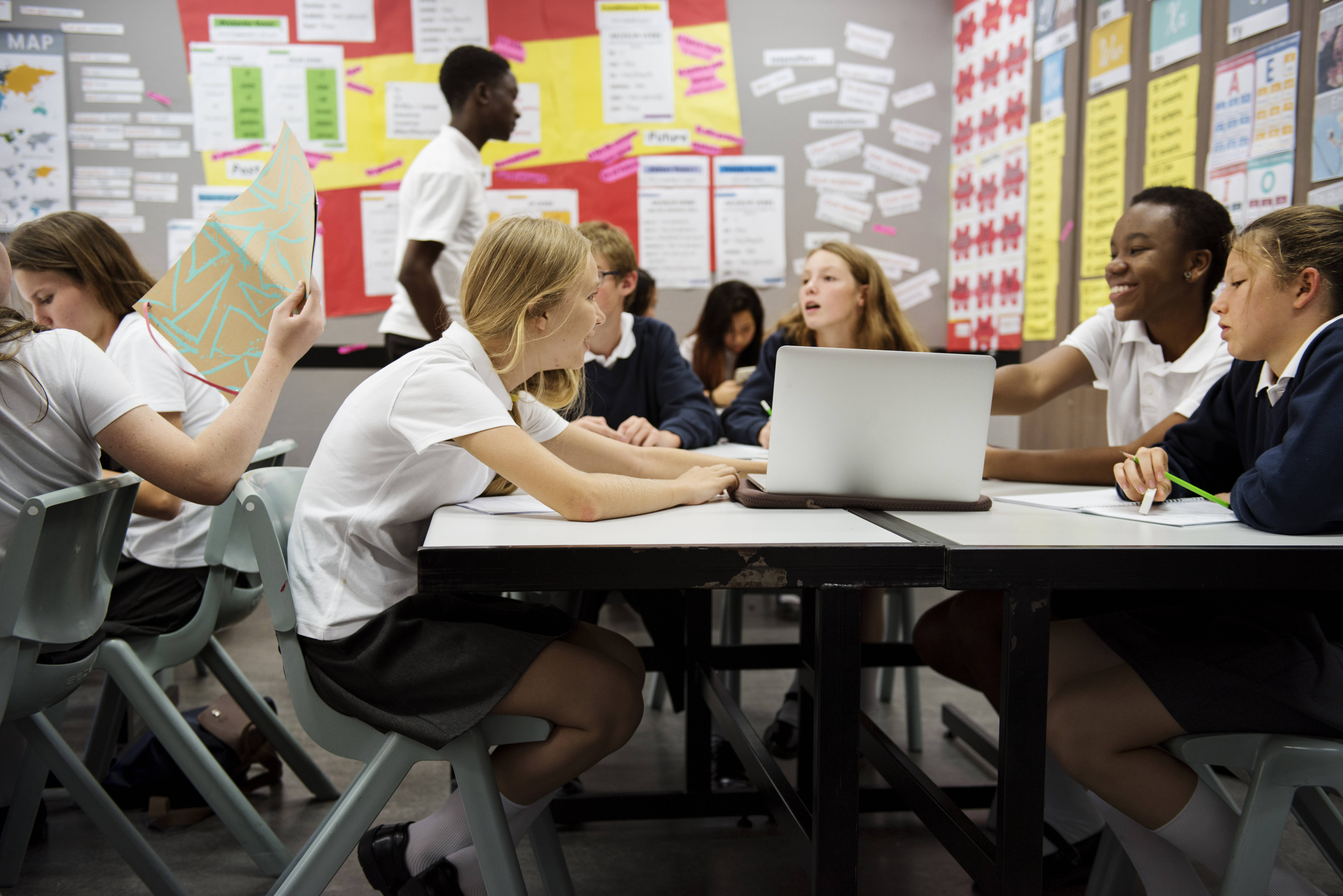 However, children and young people may struggle to cope with the varying forms and degrees of peer pressure. We often look to our peers for guidance, reassurance, and a sense of belonging.
This means that peer pressure is a powerful force that can have an adverse effect on children and young people's health and wellbeing.