Autism
Learn about autism, how it presents in children and young people, and how to support your pupils in the classroom.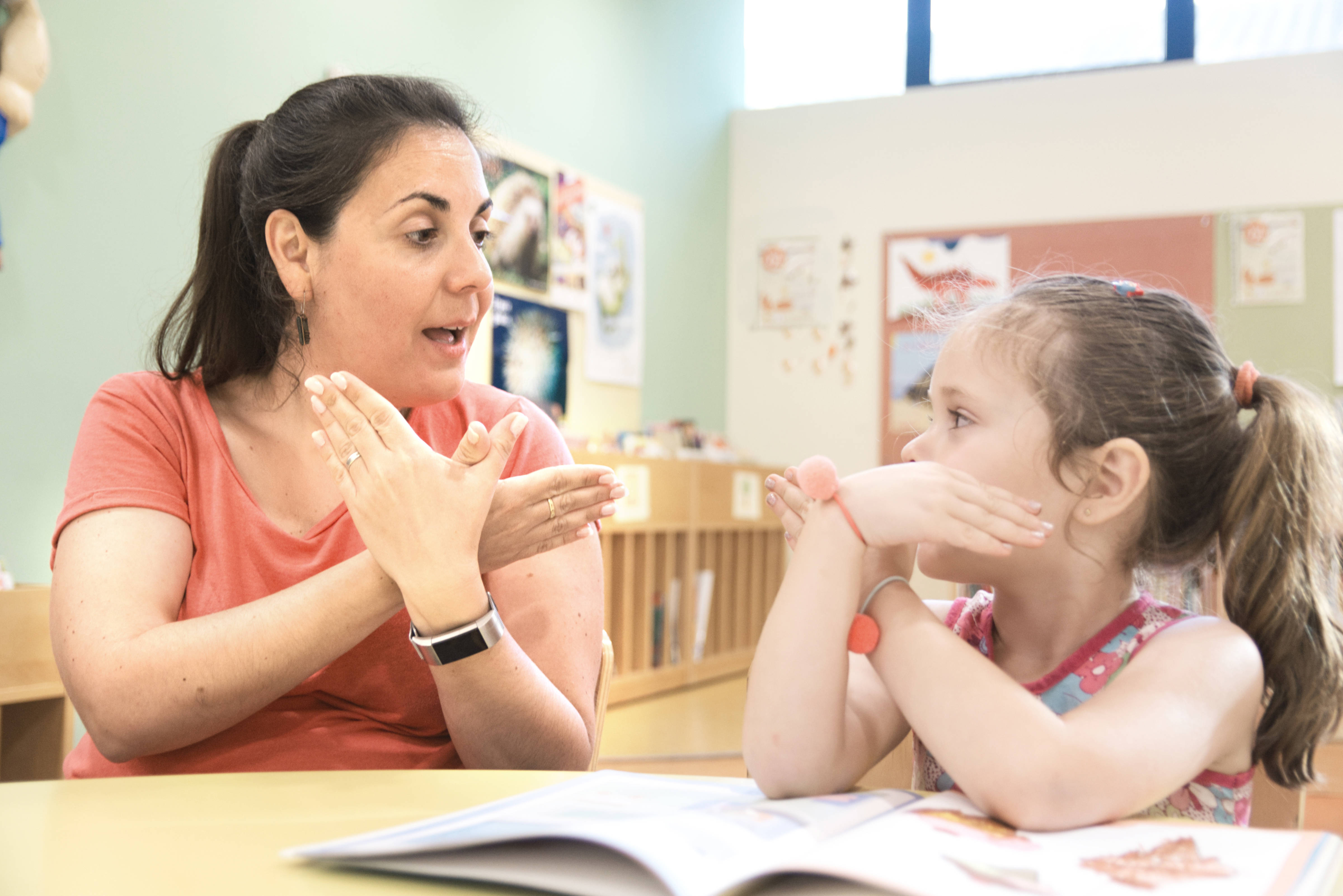 Autism is a form of neurodivergence - a difference in the way the brain develops before birth and during childhood.
Autistic people process sensory information differently. This affects how they communicate, behave, and experience the world around them.
Autism is a spectrum. It presents differently in each person. It is classed as a disability in the UK.
Every person with autism is different and unique. Some autistic people can live completely independently. Others may have learning differences or co-occurring health conditions that need specialist support.
All autistic people can live happy and healthy lives if their needs are met.