Child criminal exploitation
The Home Office defines child criminal exploitation as 'where an individual or group takes advantage of an imbalance of power to coerce, control, manipulate or deceive a child or young person under the age of 18'. The term is often used to refer to children and young people involved in gangs, although the actual definition is much broader.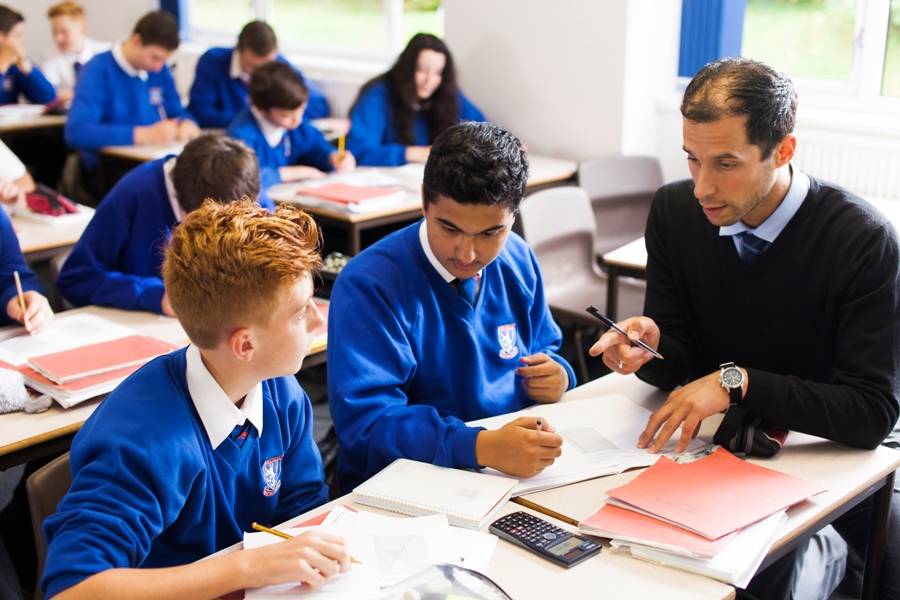 Vulnerable young people, including those experiencing poorer mental health, are more at risk of being a victim of child criminal exploitation. Being a victim of CCE can also have a detrimental impact on a young person's mental health through being exposed to violence and trauma, among other things.
There are many reasons why a young person might be more likely to be a victim of CCE. It's important that schools and further education settings understand these risk factors – any young person could be at risk of CCE, but there may be some pupils who schools pay closer attention to, due to these risk factors. A few of these factors may include:
difficulties with attachments, including inconsistency in parenting.
unstable family environments, including transitioning often and violence within the home.
social and economic disadvantage, including access to resources
too little adult supervision
having a sibling or relative involved in crime or criminal behaviour
boredom
discrimination, isolation or little or no sense of belonging
feeling unsafe and seeking a gang for "protection"

.