Eating disorders
Most eating disorders develop in adolescence, and can affect anyone regardless of age, gender, ethnicity or cultural background.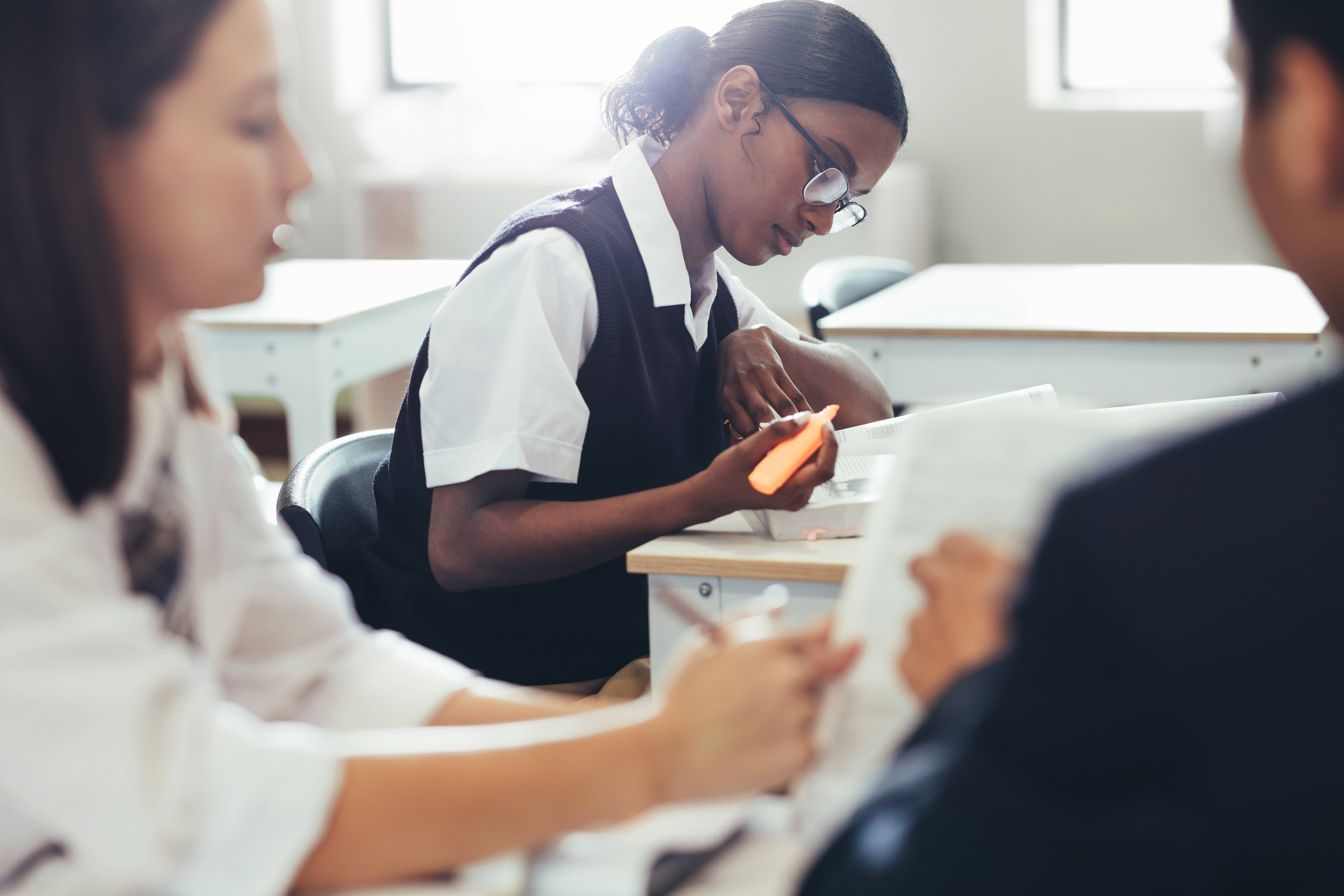 Disordered eating can present in different ways:
severely limiting the amount of food eaten
eating very large quantities of food at once
getting rid of food eaten by making yourself sick and/or by misusing laxatives
fasting
undertaking excessive exercise
or a combination of these behaviours.
For many young people, body weight and shape are significant factors affecting their sense of self-worth. The possible peer pressure around body shape, dieting and weight loss, potentially nurtured by the media and social media, may contribute to the increasing prevalence of eating disorders.
Disordered eating may make young people feel that, at least temporarily, they are more in control, and can cope with difficult situations and feelings. People with eating disorders think about food and calories all the time, and they develop strict rules as to what, when and where they will eat.