Dealing with change and transitions toolkit
Resources for younger and older pupils all about dealing with change, and potential transitions, at the end of the academic year.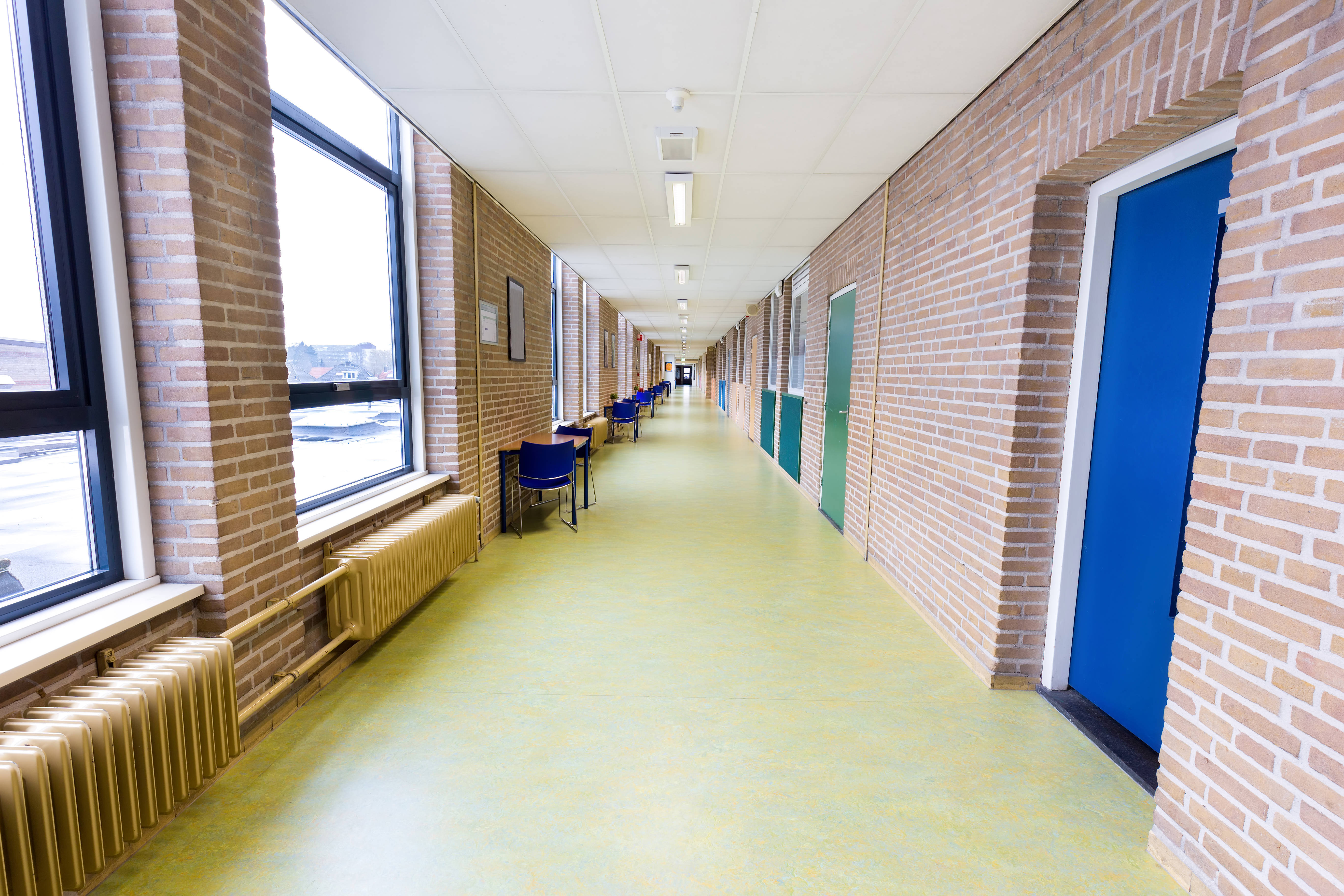 The end of an academic year brings a range of emotions. It is a time for reflection and celebrating achievements, as well as excitement with the summer holidays on the horizon.
However, it is also a time of change and upheaval which can feel difficult and cause anxious feelings.
Some younger children will have come to the end of their time at primary school and will be getting ready to leave, and the others will be preparing to move on to a new school year next term.
For some older students it is the end of their time at school or college altogether, and others may be adjusting to the end of term, exams or assessments.
Everyone in school or college will also be preparing for the shift from a regular routine, to no formal education structure across the summer break.
In this toolkit, we've collected resources to help pupils deal with change and prepare for the summer break. We've also included resources for those pupils who will be leaving your school or college, to help them feel more settled and prepared.
We've also worked with education staff mental health charity Education Support on some guidance for staff, to help you look after your mental wellbeing over the holidays.