Dealing with change lesson plan
A lesson plan, PowerPoint and accompanying videos helping students identify strategies for managing change.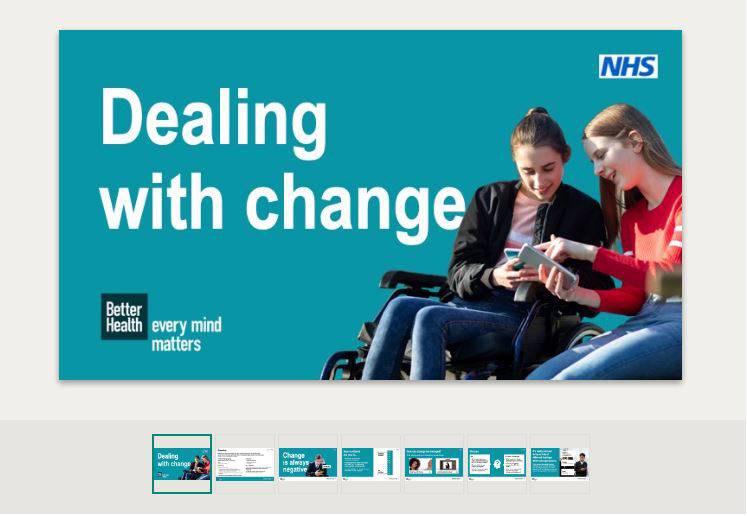 This simple lesson plan, along with associated videos, looks at the expected and unexpected changes people may face in their lives.
It also explores ways for students to manage changes in their own lives.
After the lesson, students will be able to:
identify expected and unexpected changes
describe the impact that change can have
explain different ways of managing change and where to seek support.
Using this resource
This resource is designed for:
use with young people aged 11 to 16
use with whole classes or large groups