Exam and assessment stress: guidance for staff in further education colleges
Information for college staff on how to identify if a student is struggling with exam and assessment stress, and how to support them.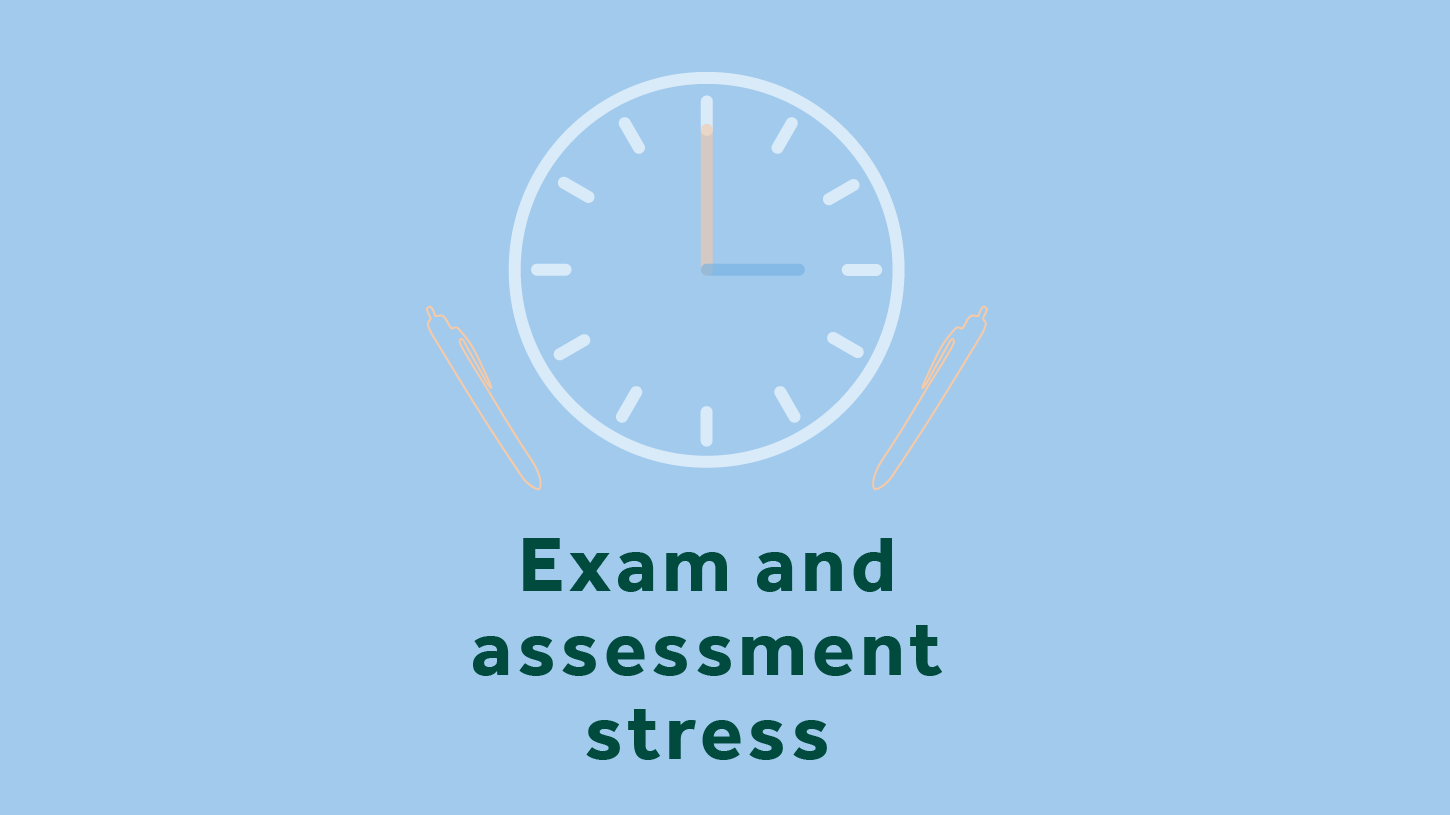 Exams and assessments often cause some anxiety. A certain level of anxiety can be helpful; the body's warning system (the release of adrenaline) can help increase our motivation to prepare and achieve.
Sometimes, however, this warning system can be overactivated. When this happens, anxiety is more difficult to manage and might lead to marked differences in mood.
There maybe wider contextual factors in a college student's life that exacerbate exam and assessment stress, and make them more vulnerable to exams and assessments becoming a significant disruption to their everyday life.
This resource covers topics including:
signs of exam and assessment stress in students
how to start a conversation with a student if you're concerned
practical solutions to exam and assessment stress
who else to involve and signposting to further support
Using this resource
This resource is designed for:
use by staff in further education colleges