HeadEd: mental health lesson plans for teenagers
HeadEd is a mental health literacy resource for secondary school students, covering topics including stress, anxiety and depression.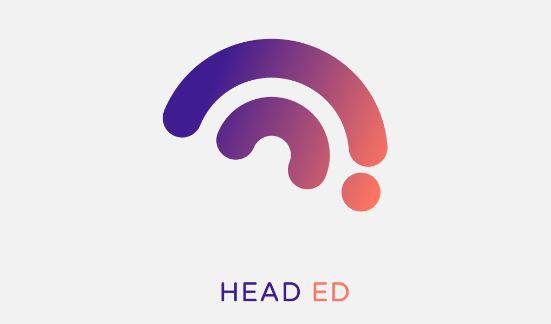 The HeadEd programme is made up of nine different modules - four for KS3 and five for KS4. The topics covered are:
stress
anxiety
depression
resilience
self-harm (KS4 only)
Each module is structured around videos of students discussing their real-life experiences of mental health concerns.
The modules last one hour each, but can easily be split into sections. Teachers can choose to deliver one, multiple or all of the modules. Esch module include a teacher pack, learning objectives, PowerPoints, student tasks, class discussion points, and assessment opportunities.
Using this resource
This resource is designed for:
use with students aged 11 to 16
use with whole classes
There is comprehensive guidance for school staff included to support in delivering the lesson, including safeguarding concerns and assessment.
You will need to register with stem4 to access this free resource.
Please note: these resources are extensive, so while they have undergone our usual quality-assurance process, their entire contents have not been fully quality-assured by our team. stem4 is a trusted source for content with its own quality assurance process, so we have still included it. Do read through our guidance for using resources before using this resource.
Curriculum links
England - RSHE

Mental health and wellbeing

By the end of secondary school pupils should know:

· how to talk about their emotions accurately and sensitively, using appropriate vocabulary.

Northern Ireland – Learning for Life and Work

Personal Health

KS3 pupils should have opportunity to:

· investigate the influences on physical and emotional /mental personal health

Key Stage 4 pupils should be enabled to:
· develop an understanding of how to maximise and sustain their own health and well-being

Scotland – Health and Wellbeing

Mental and emotional wellbeing

· I am aware of and able to express my feelings and am developing the ability to talk about them.

· I know that we all experience a variety of thoughts and emotions that affect how we feel and behave and I am learning ways of managing them.

Wales - Health and Wellbeing

How we process and respond to our experiences affects our mental health and emotional wellbeing.

Progression step 3: I can self-regulate my emotions in a healthy way using strategies that I have developed.

Progression step 4: I can identify different strategies to self-regulate my emotions in response to a range of experiences.