Identity, society and equality lesson plans
A series of lesson plans for Years 1, 3, 4 and 6, covering topics including celebrating difference, stereotypes, discrimination and human rights.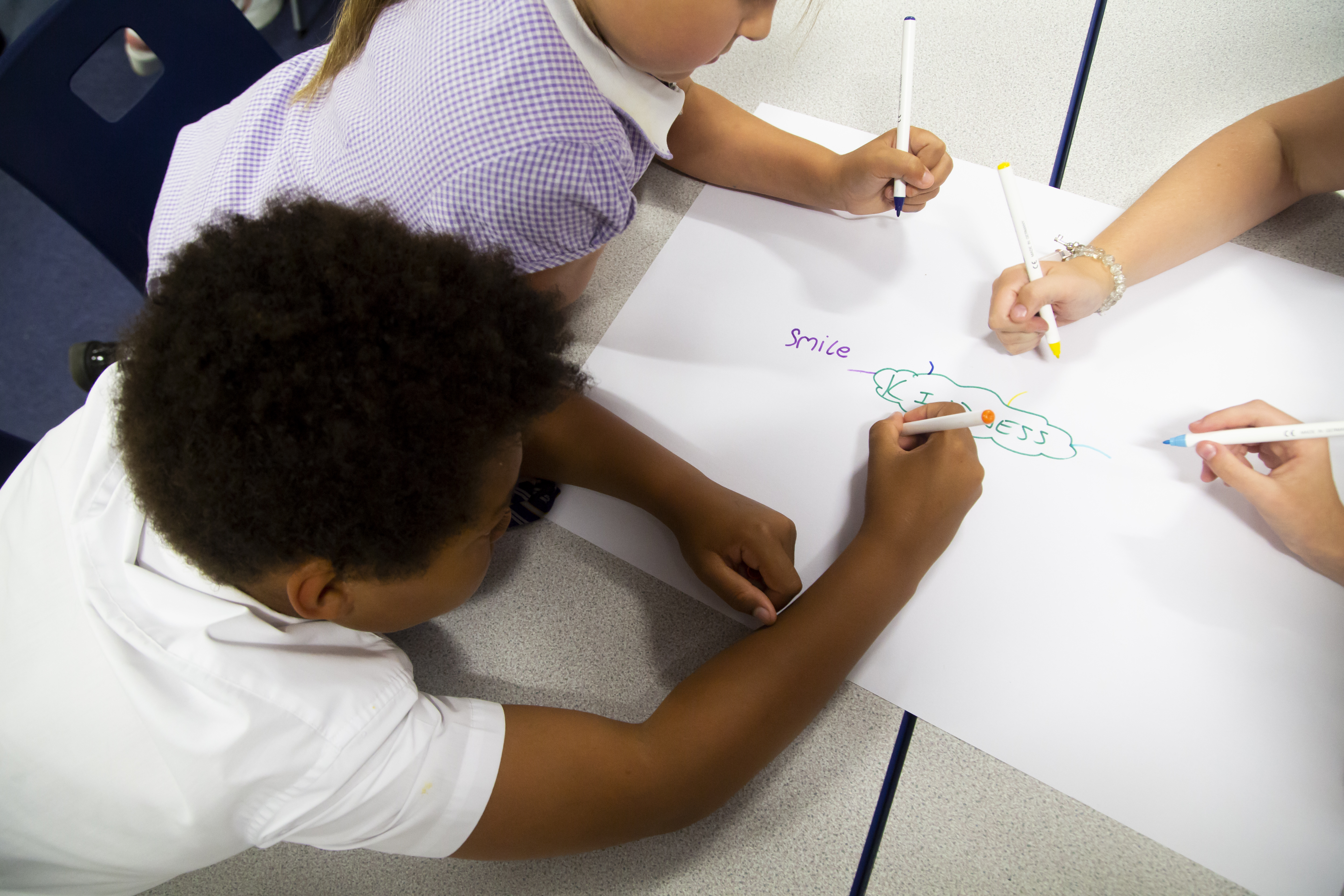 These resources offer comprehensive support for school staff teaching identity, society and equality related lessons.
They are clearly split into different year groups and cover 5 main topics:
Me and others
Celebrating difference
Democracy
Stereotypes, discrimination and prejudice (including tackling homophobia)
Human rights
Using this resource
This resource is designed for:
children aged 4 to 11
use with whole classes or groups
Each resource has clearly formatted aims, ground rules, outcomes and suggested links for further info.
There is also guidance on what to do if a pupil requires further support if the lessons have been triggering in any way.
There is a section for recommended further reading for the children which may be helpful if purchasing books for the school library.
Curriculum links
England 

Understanding the world

People and communities:

• Children know about similarities and differences between themselves and others, and among families, communities and traditions. (Foundation)

Living in the Wider World (KS1)

• to recognise the ways they are the same as, and different to, other people

Living in the Wider World (KS2)

• to value the different contributions that people and groups make to the community

• about diversity: what it means; the benefits of living in a diverse community;

• about valuing diversity within communities

Northern Ireland

PERSONAL UNDERSTANDING AND HEALTH

 Pupils should be enabled to explore:

• themselves and their personal attributes; (Foundation)

MUTUAL UNDERSTANDING IN THE LOCAL AND WIDER COMMUNITY

Pupils should be enabled to explore:

• similarities and differences between groups of people; (Foundation)

• similarities and differences between people; (KS1)

• valuing and celebrating cultural difference and diversity; (KS2)

Scotland

Social wellbeing

• I recognise that each individual has a unique blend of abilities and needs. I contribute to making my school community one which values individuals equally and is a welcoming place for all.

Wales

Humanities - Human societies are complex and diverse, and shaped by human actions and beliefs.

I can show an awareness of who I am and that I am similar and different to others. (Progression step 1)

I am beginning to develop my awareness of similarities and differences between people. (Progression step 1)

I can explore my identity and compare it with those of others, recognising that society is made up of diverse groups, beliefs and viewpoints. (Progression step 2)

I have explored and am aware of diversity in communities. (Progression step 2)

I can describe and explain the ways in which my life is similar and different to others, and I understand that not everyone shares the same experiences, beliefs and viewpoints. (Progression step 3)