Reflecting on your school's culture and environment
This factsheet aims to help teachers evaluate the current culture and environment of their school, and consider where improvements can be made to be a more inclusive and to prevent racist bullying.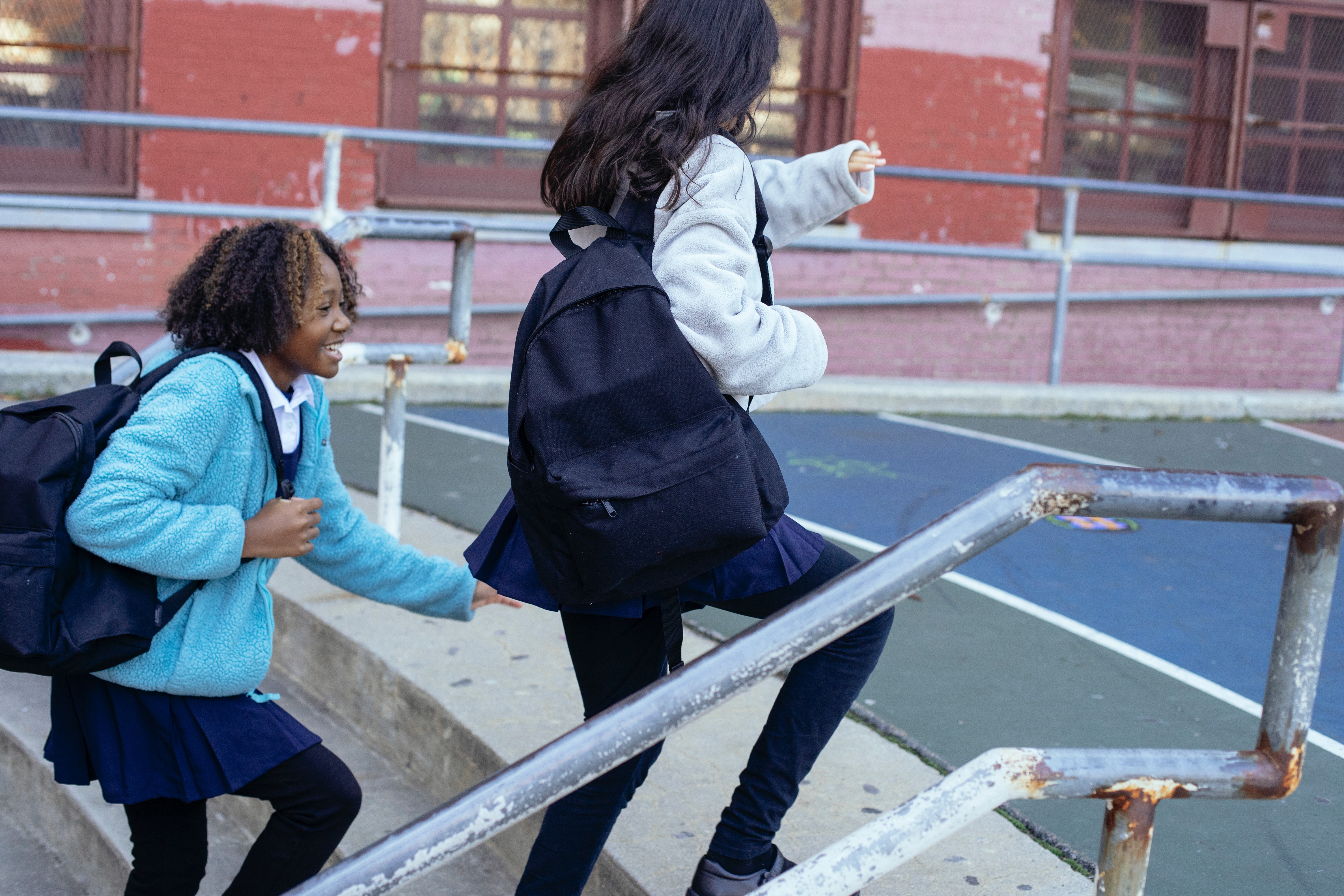 A two-page resource which provides a set of reflective questions to promote critical thinking on racism and racial bullying in schools. The questions are then followed up with suggested actions, to help schools implement a whole-school approach to racism.
The questions cover a wide range of aspects of racist bullying – encouraging users to consider where improvements can be made, and to support development of a robust policy and whole-school approach.
This checklist would be a useful resource to go through in a staff meeting, to aid with reflection and action planning.
Using this resource
This resource is designed for:
use by school staff
use by all types and phases of school