My moving up to secondary school booklet
A booklet for pupils and their parents and carers to work through together, to help both parents/carers and children feel more prepared for the change.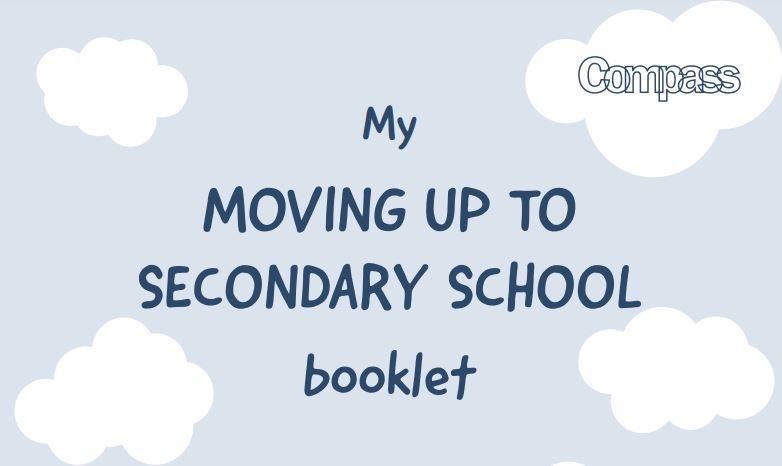 Moving on to secondary school can be a stressful time for parents and carers, as well as children.
This booklet is designed for parents/carers to work through with their child. The booklet includes:
a 'ready for school' checklist for parents/carers and children 
a moving up activity to help children feel more familiar with their new school
tips and advice for starting secondary school
Primary schools could share this booklet with parents/carers to complete with their children over the summer holidays.
Using this resource
This resource is designed for:
use with children aged 10 to 11
use by parents and carers along with their children