Reducing mental health stigma for school staff
A short guide for schools about how to reduce stigma around school staff asking for help with their mental health.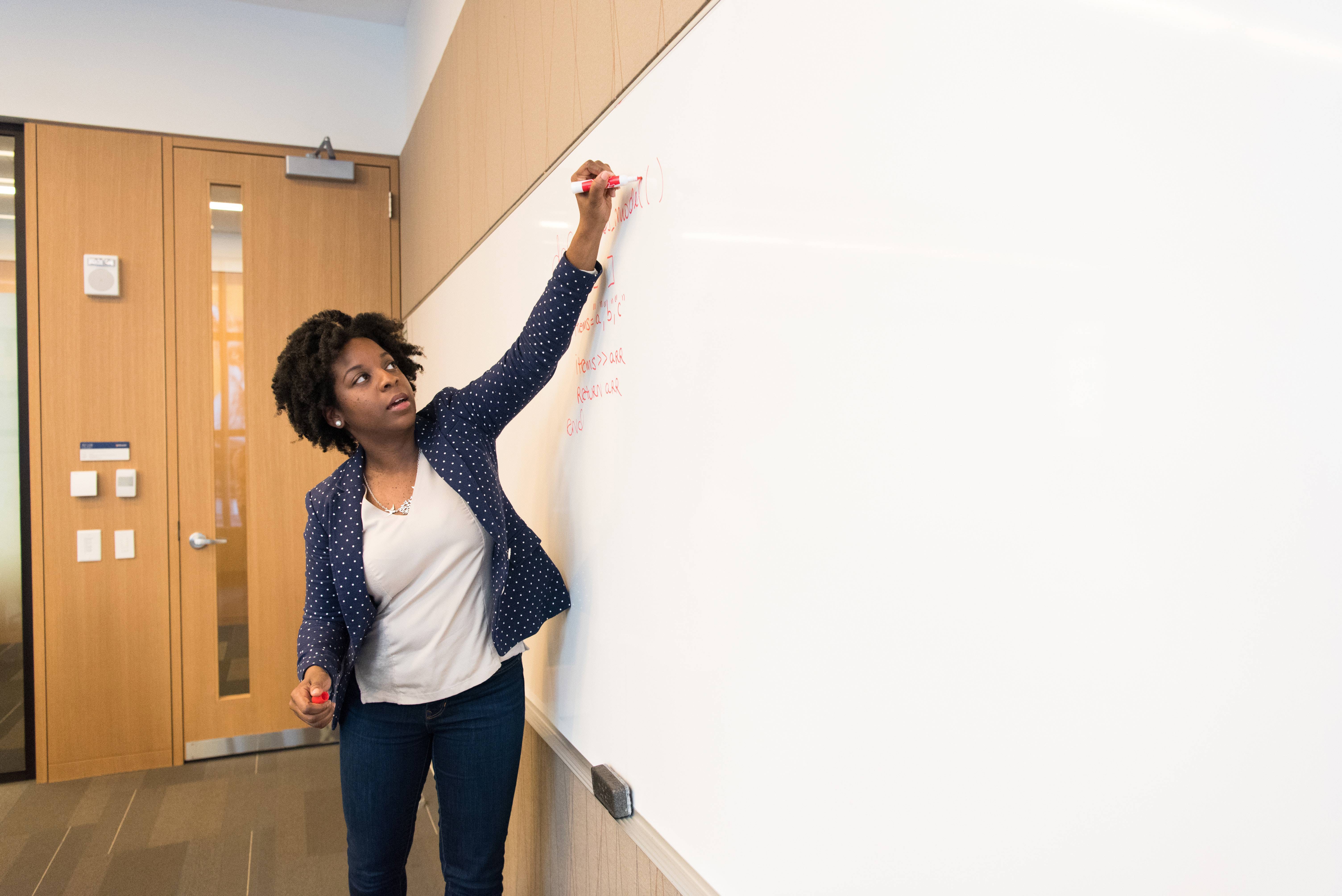 Mental health stigma, whether perceived or real, can be a significant barrier to school staff getting help with their mental health.
Education Support's 2020 Teacher Wellbeing Index found that more than half (57%) of education professionals do not feel they can share mental health issues or unmanageable stress with their employer.
This six-page guide shares ideas and approaches for senior leaders to help tackle mental health stigma in schools. It also signposts to sources of further support and additional resources.
Using this resource
This resource is designed for:
use by school staff
use by senior leaders in schools
The booklet could be shared with staff or left in staff rooms to generate ideas and discussions. Senior leaders could use it to feed into staff wellbeing policies.