Talking Mental Health: animation & teacher toolkit
Talking Mental Health is an animation and accompanying teacher toolkit designed to help begin conversations about mental health in the classroom and beyond.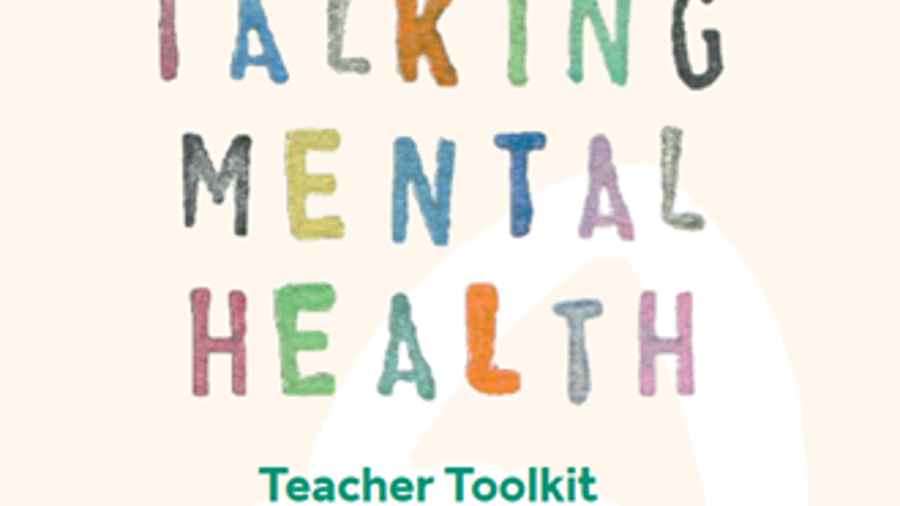 This "Talking Mental Health" animation aimed at primary school pupils, was developed in collaboration with children. 
The animation aims to give children:
An understanding of what mental health is and the difference between every day small feelings and a big feeling
Consistent and accessible language to talk about mental health
An understanding of how to be a good listener.
The teacher toolkit includes a lesson plan, an assembly powerpoint, an accompanying assembly plan, tips for talking for parents and carers and various resources and classroom exercises.