Traumatic bereavement animation and resources
Resources to give school staff the knowledge and tools to give traumatically bereaved children and young people appropriate help and support.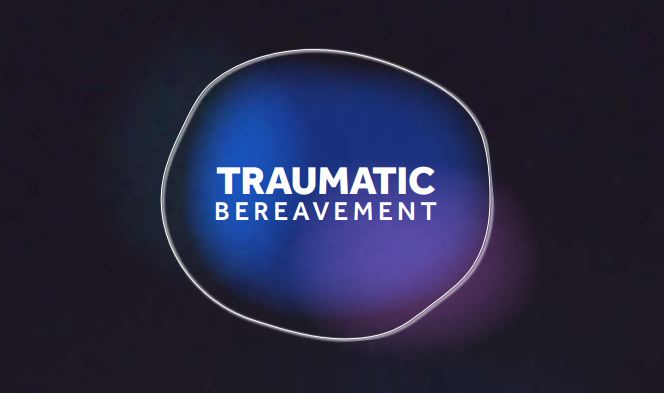 This resource is also available in Welsh.
Traumatically bereaved children and young people experience significant distress and difficulties after a bereavement - over and above a more typical grief.
Traumatic bereavement may be easily missed or misunderstood, meaning that children's difficulties are not recognised by even the most supportive adults including parents, teachers and bereavement practitioners.
The UK Trauma Council (UKTC), hosted and supported by the Anna Freud Centre, has collaborated with leading bereavement charities, Child Bereavement UK, Winston's Wish and the Childhood Bereavement Network, to create a new portfolio of free, evidence-based resources for schools on traumatic bereavement.

The resources feature a comprehensive written guide with supporting tools including videos, plus a 4-minute animation.
Using this resource
This resource is designed for:
use by education professionals