Showcase your provision for ETI
The Inspection and Self-Evaluation Framework (ISEF) requires ETI inspectors to routinely assess and report on pupils' mental health and wellbeing.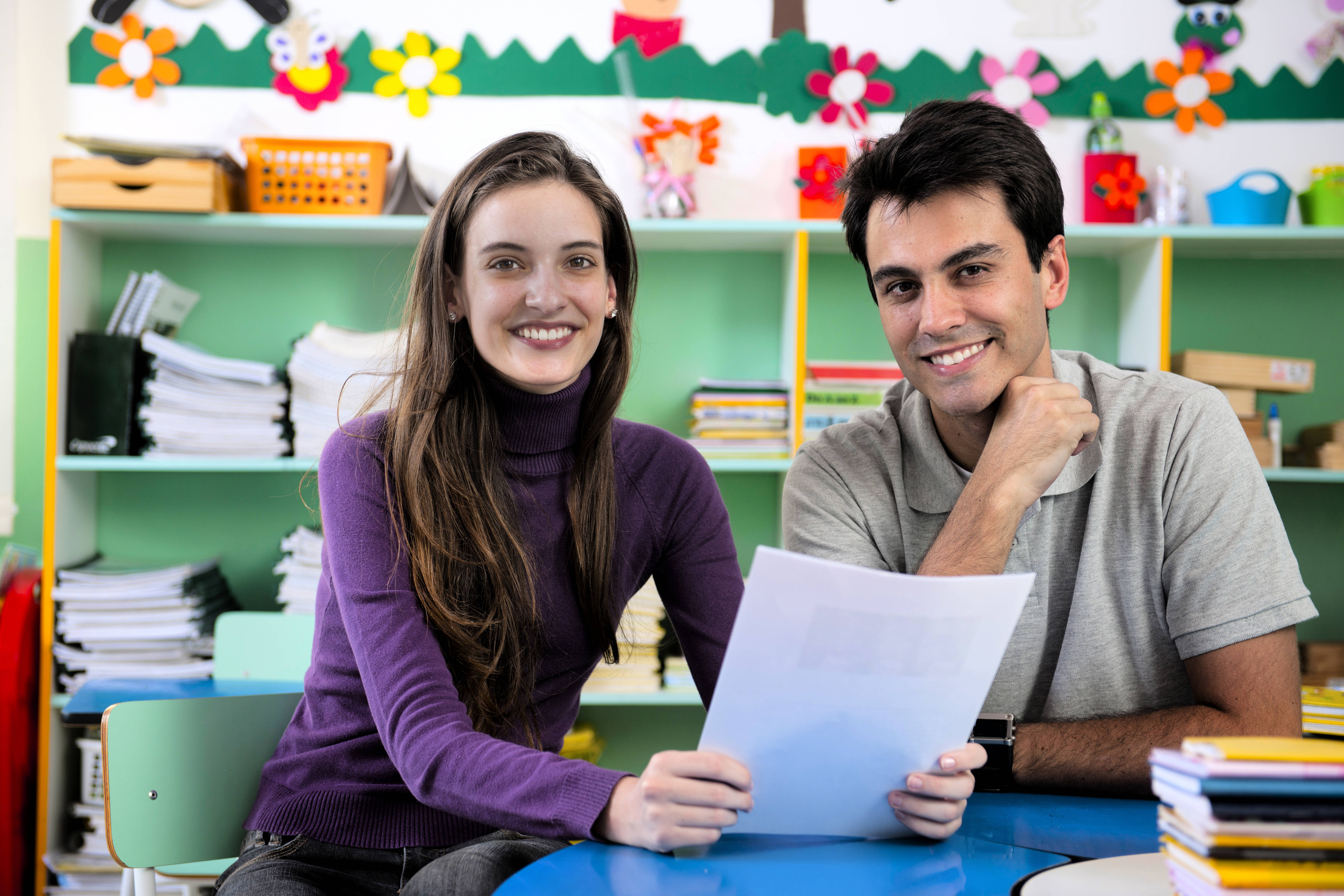 The Education and Training Inspectorate (ETI) is responsible for inspecting schools in Northern Ireland.
The ETI does not inspect all schools on a regular cycle. Instead, it uses a risk-based model, looking at school performance and other indicators, to assess when schools next need to be inspected.
The ETI uses the Inspection and Self-Evaluation Framework (ISEF) to assess schools. The framework is designed to be a more holistic approach to inspecting schools, looking at academic achievement but also 'the wider skills and dispositions that learners require to live and work in the world today.'