Understanding the mental health landscape in Scotland
Facts and figures on the mental health of children in Scotland.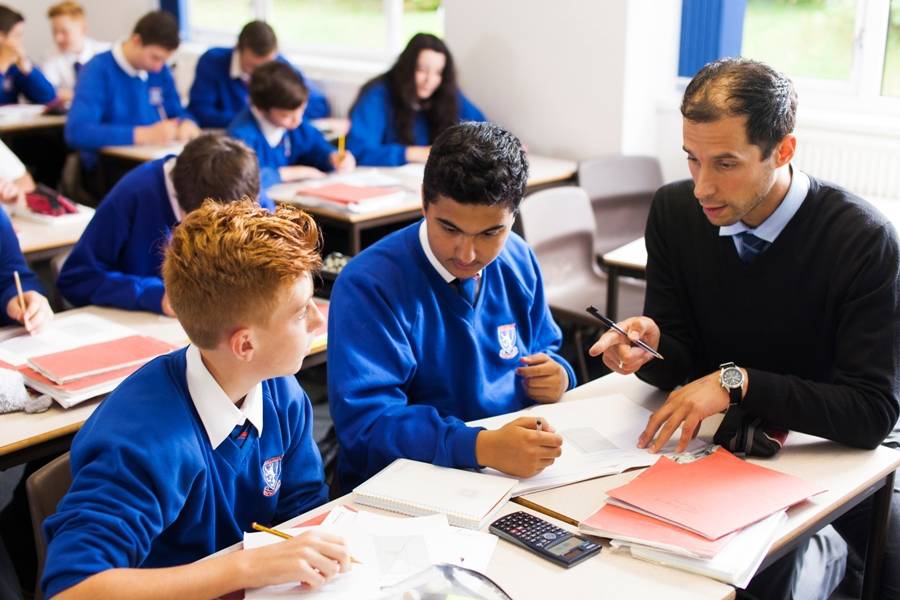 In Scotland, the Warwick-Edinburgh Mental Well-being Scale (WEMWBS) is one method used to assess the population's mental wellbeing. People in Scotland take part in this survey and their wellbeing is then ranked on a scale of 14 to 70, with a higher score meaning higher levels of wellbeing. The average wellbeing score for adults in Scotland is 49.8.
However, this relatively high wellbeing score doesn't mean that poor mental health isn't an issue in Scotland. Between 2012 and 2015, 15% of adults in Scotland reported symptoms of a mental health condition.