Understanding the mental health landscape in Wales
Facts and figures about the mental health of children in Wales.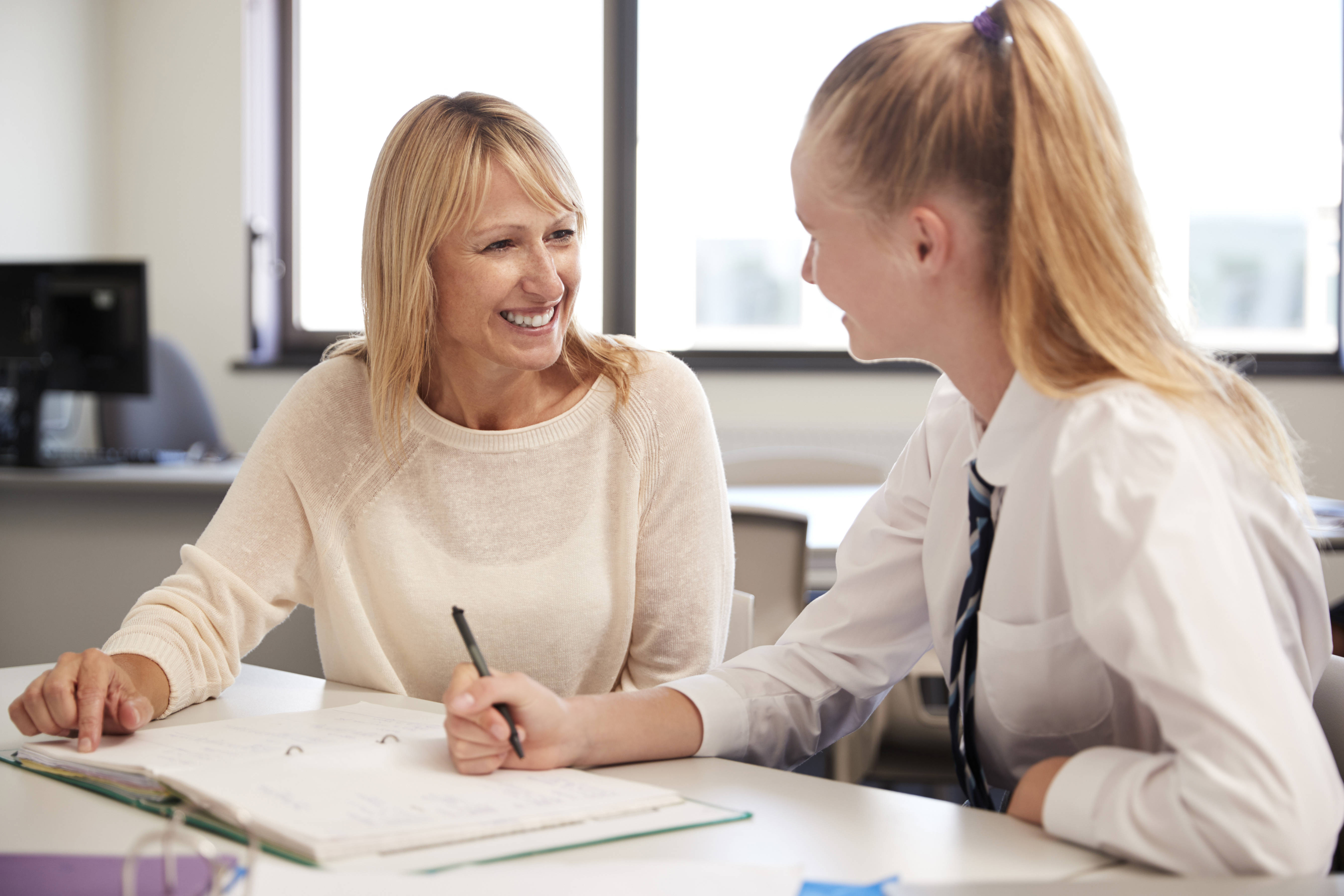 Information and data on mental health and wellbeing in Wales is currently limited. The National Health Survey for Wales asks adults to report if they have a mental disorder (of which 9% in 2018/19 said they did), but this may not capture the numbers of people with less acute mental health issues.
In 2012, the Welsh government published their 'Together for Mental Health' strategy, a 10-year plan for improving mental health and wellbeing in Wales. As a result, around £600m is now invested in mental health services each year, more than any other service in the NHS.