Empathy based classrooms
A short video describing how to have an empathy based classroom.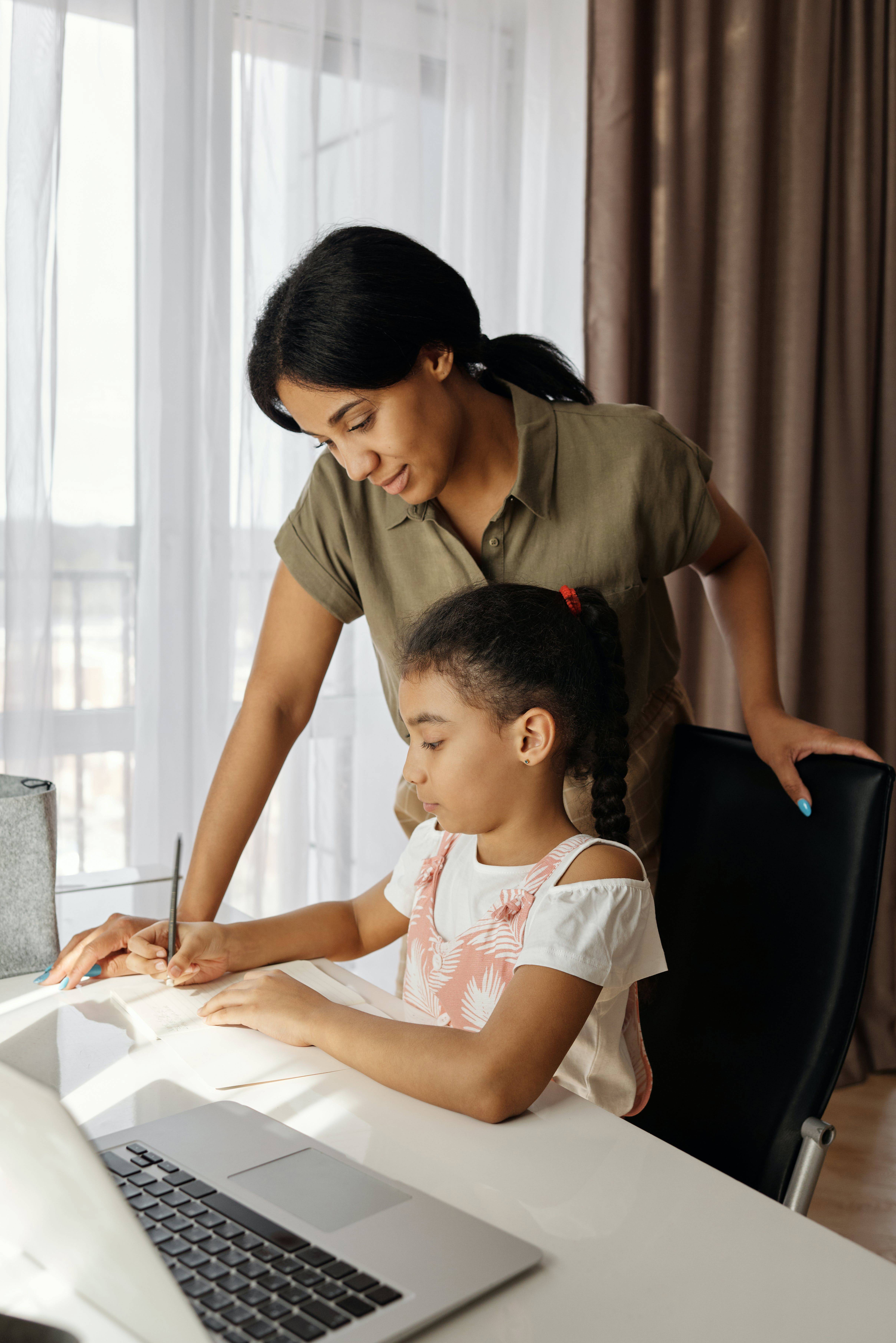 This short, 7-minute video focuses on how to create a classroom environment that builds trust, respect and supports all students to thrive.
It is targeted at early career teachers and aims to build upon their knowledge of empathy and how to embed it within their classroom.
Empathy is defined as the ability to think about how another person might be feeling and to see a situation from their point of view.
The video uses scenarios to provide some example phrases that staff can use with their students. It also covers:
self-awareness
the impact feelings can have on behaviour
high expectations
It defines behaviour as a method of communication and encourages staff to recognise and accept students' feelings whilst setting clear boundaries.
This video is mostly focused on the individual staff member accessing it and so mental health leads could share this video with staff in their setting.
Using this resource
This resource is designed for:
use by mental health leads working with students aged 5 to 19+.
Learning outcomes
This resource addresses the following learning outcomes:
Use their knowledge to effectively communicate a positive values-based approach, and to promote openness and understanding to normalise mental health and its fluctuations throughout life.