Resource pack for education staff
A selection of mental health and wellbeing resources for staff and students.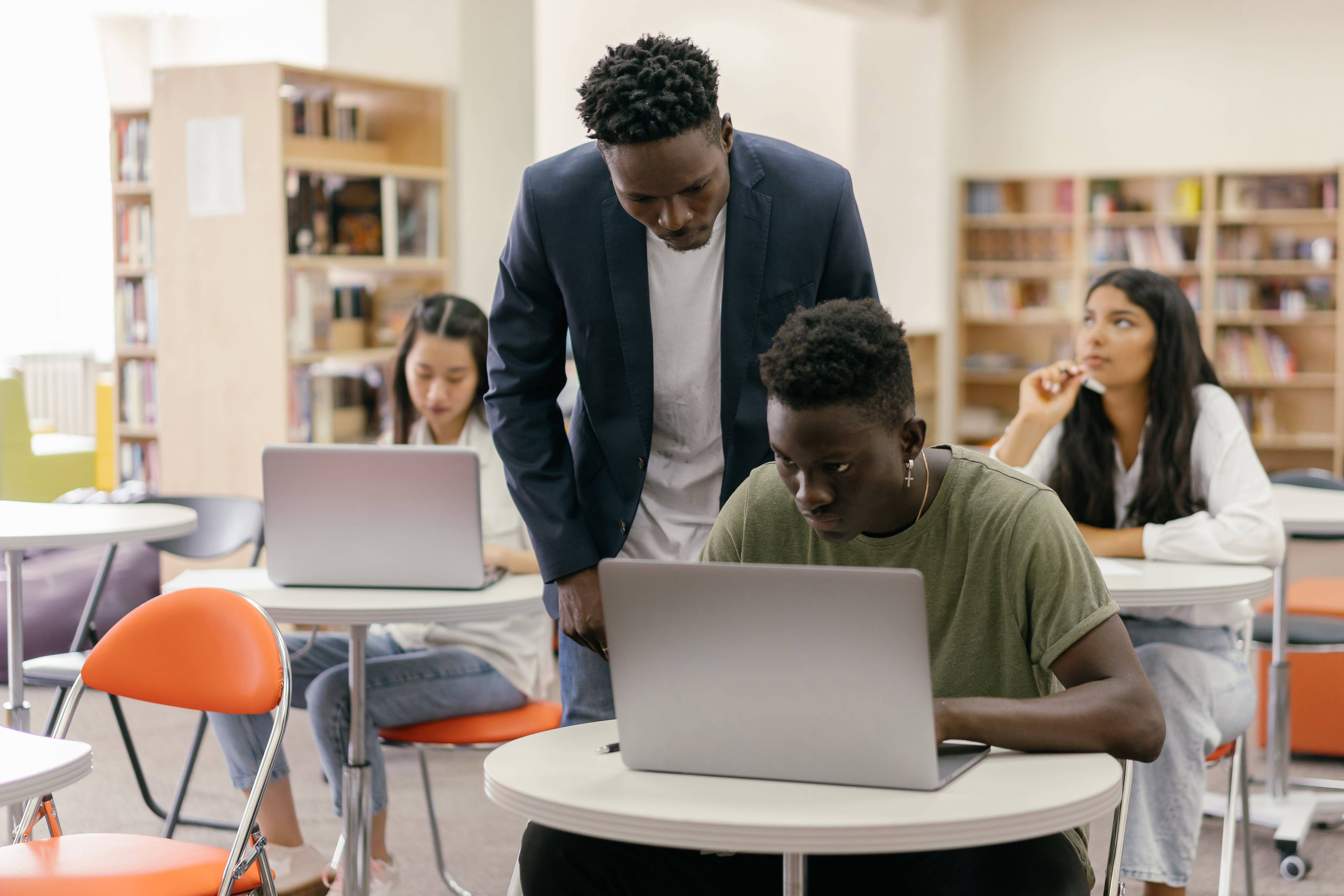 This pack of mini resources include activities and guidance for students as well as for staff. These could be used to support RSHE sessions or shared in student spaces.
Some of the topics for students include wellbeing, depression and low mood, conflict, exam stress.
There are also resources for staff to use when a serious incident has occurred in their setting.
Mental health leads could use the resources to help facilitate a whole school or college conversation on these topic areas.
Each of the resources have a focus on practical and preventative strategies for each of the topics.
Using this resource
This resource is designed for:
use by mental health leads working with students aged 11 to 19.
use by staff working in secondary schools, colleges (sixth form and FE) and special schools.
Learning outcomes
This resource addresses the following learning outcomes:
Share simple evidence-based strategies and exercises with staff and pupils/students to help them manage their mental health and develop their own coping strategies.
Access and utilise tools, strategies and resources to support their own mental health so that they can look after themselves.
Identify and utilise tools, strategies and resources to confidently engage staff to help promote and support their mental health and wellbeing.