The principles of excellence in relationships education
A set of 12 principles to promote positive relational approaches in education settings.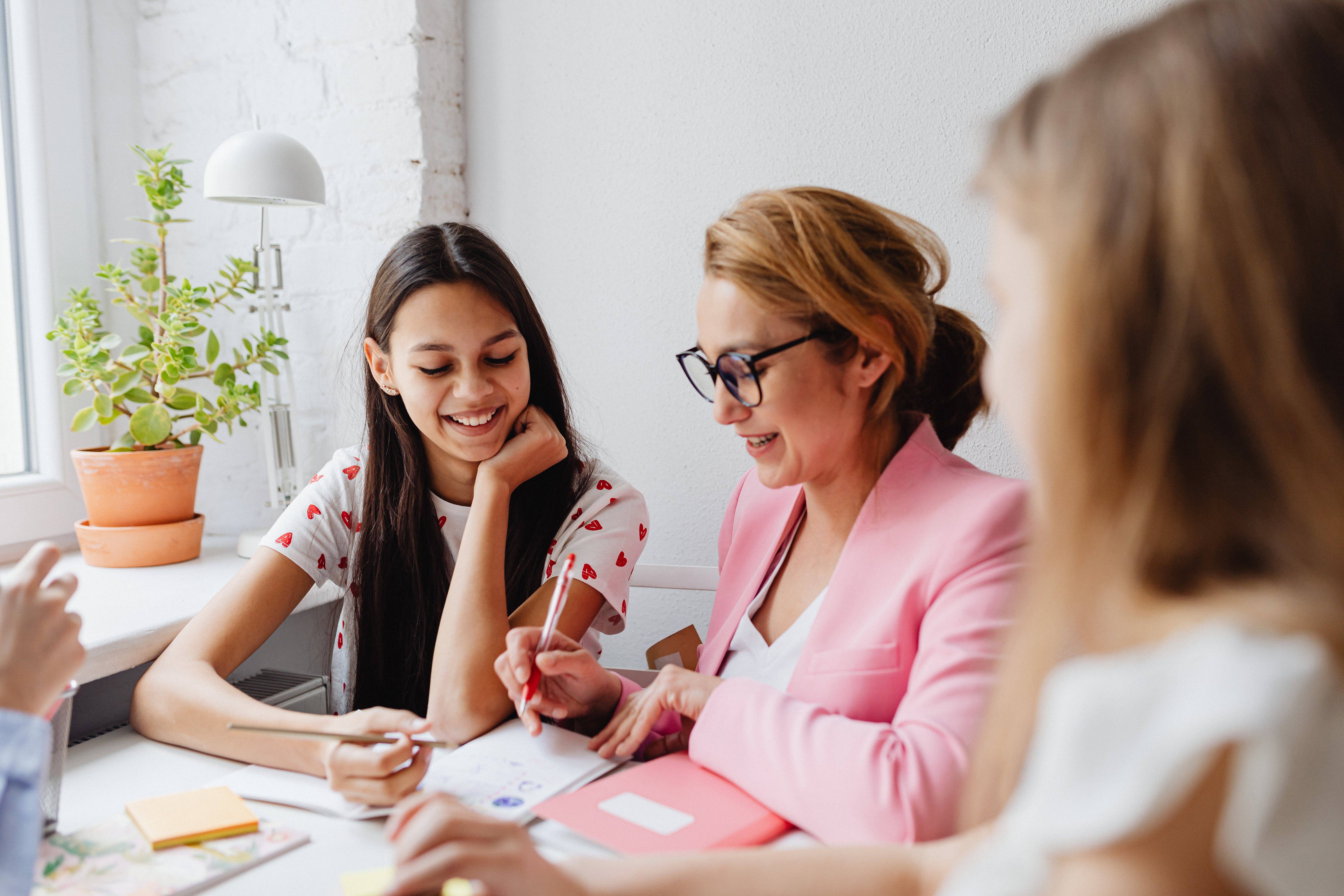 This resource offers a set of principles to help senior leaders recognise and deliver excellent relationships education. It looks at why relationships matter as well as the importance of developing positive relationships before delving into the 12 principles.
It considers the wider context of working with families, leadership and management. It also discusses behaviour and attitudes, identifying these as communication methods.
The principles are further broken down into the following sections:
Policies
Quality of education (intent)
Quality of education (implementation)
Behaviour and attitudes
Working with families
Leadership and management
Personal development
Equality and inclusivity.
The principles highlight the importance of inclusivity and diversity, making this resource applicable for all education settings.
Using this resource
This resource is designed for:
use by mental health leads working with students aged 5 to 19+.
Learning outcomes
This resource addresses the following learning outcomes:
Use their knowledge to effectively communicate a positive values-based approach, and to promote openness and understanding to normalise mental health and its fluctuations throughout life.
Understand how they can use local services/resources to enhance their school/college messaging and develop social, emotional and mental health partners in the community.
Connect different policies and processes (equality & diversity, bullying & harassment, behaviour and safeguarding) to ensure they are working together to support wellbeing.