Young carers
Children and young people who take on carer responsibilities for parents, siblings or for another extended family member are known as young carers.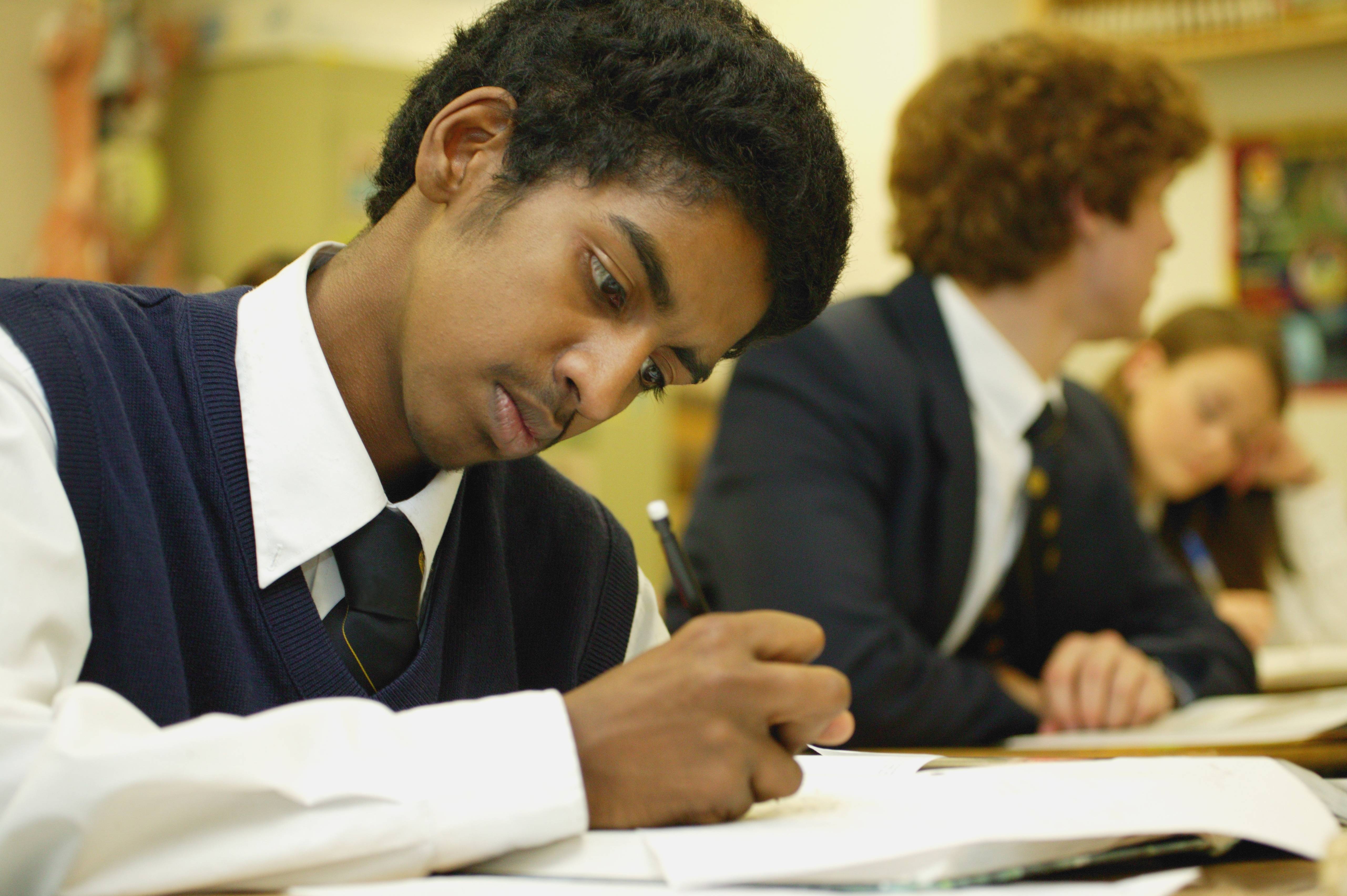 They can end up taking on this role for a range of reasons – often because a parent/carer has physical or mental health needs.
Many young carers have trouble balancing school and home responsibilities, which may impact their mental health. Research has shown that 38% of young carers report having a mental health condition.
The same research found that just half of young carers said that they had received additional support from someone at their school.
It is important that all staff members are aware of students with caring roles, so that a whole-school approach to support and understanding is used.