Poor parental mental health
Many parents or carers who experience mental illness are excellent parents. With the right support, it's perfectly possible to manage mental health issues without it affecting parenting.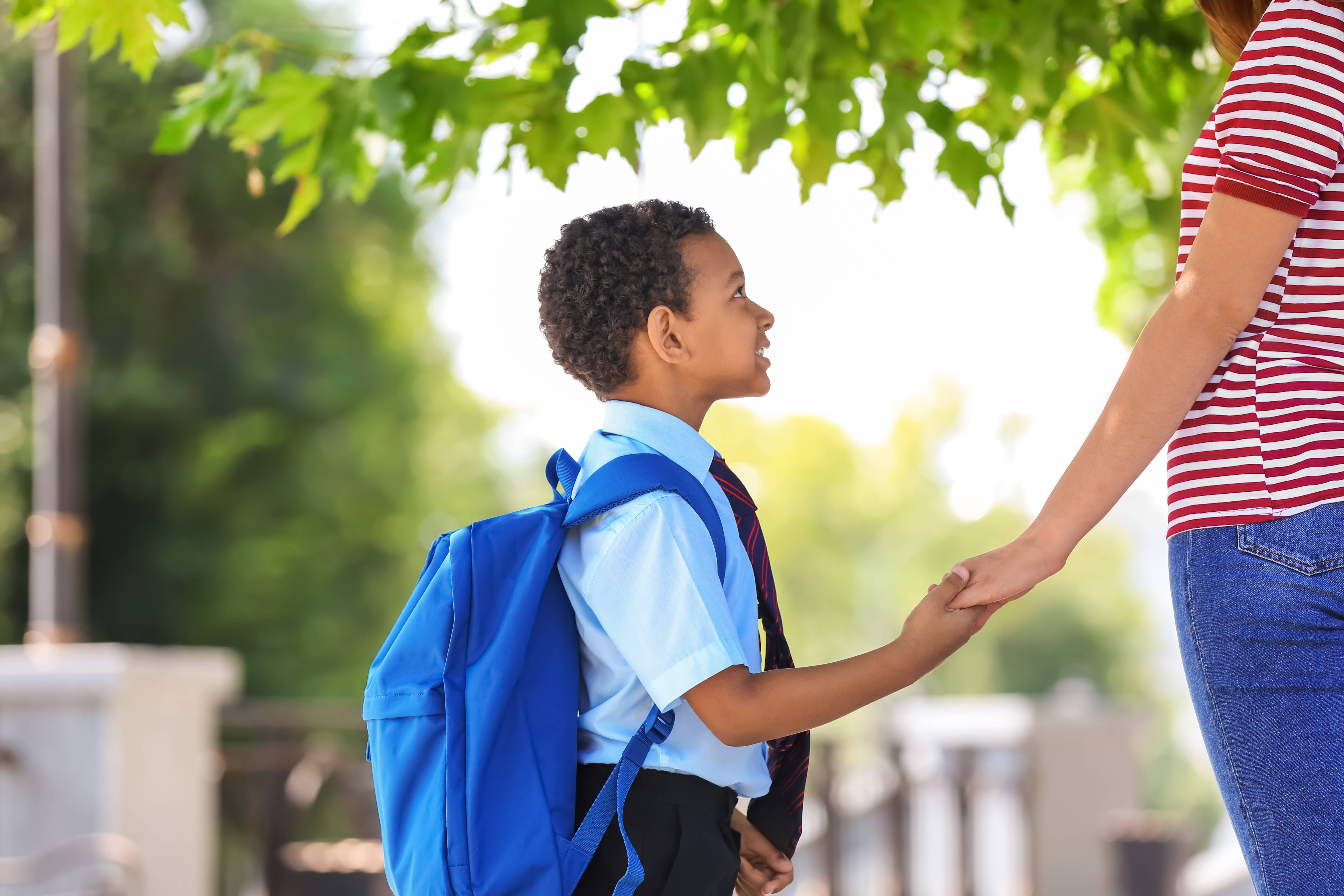 However, research does suggest that poor parental mental health can be a significant risk factor for the development of mental health problems in children and young people.
Often, it's a combination of factors that leads poor parental mental health to impact their children's wellbeing. These factors could include:
a child or young person's social and emotional skills
whether they feel overwhelmed by carer responsibilities
what other risks they face in their environment
how much a parent's mental ill health affects their ability to respond to their child's needs
the extent to which a parent/carer has wider support to buffer children from cycles of mental ill health. 
Children and young people who care for a parent who has mental health difficulties are known as young carers.