Self-harm
Self-harm is when a child or young person intentionally damages or hurts their body. It can become addictive because of the natural pain-relieving endorphins that are released when people hurt themselves, which can give a temporary sense of relief.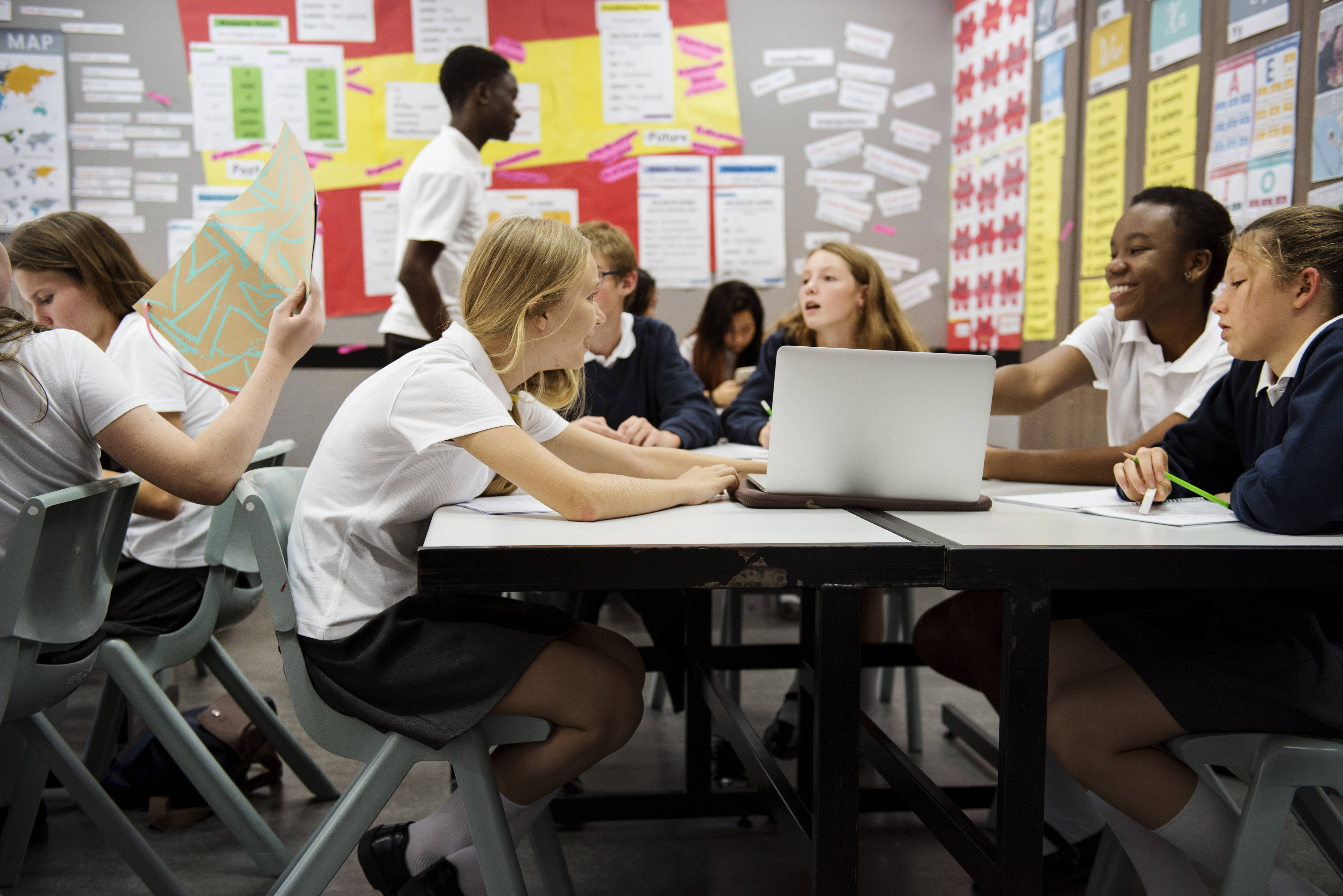 Each child and young person's relationship with self-harm is complex and different. It often happens during times of anger, distress, fear, anxiety, loss or depression.
Self-harm is more common in adolescence. 2015 data shows that in an average class of 30 15-year-olds, six may be self-harming.