Let's connect: Children's Mental Health Week 2023 toolkit of resources
Celebrate Children's Mental Health Week 2023 and this year's theme of 'let's connect' with our free toolkits of resources for primary, secondary and FE settings.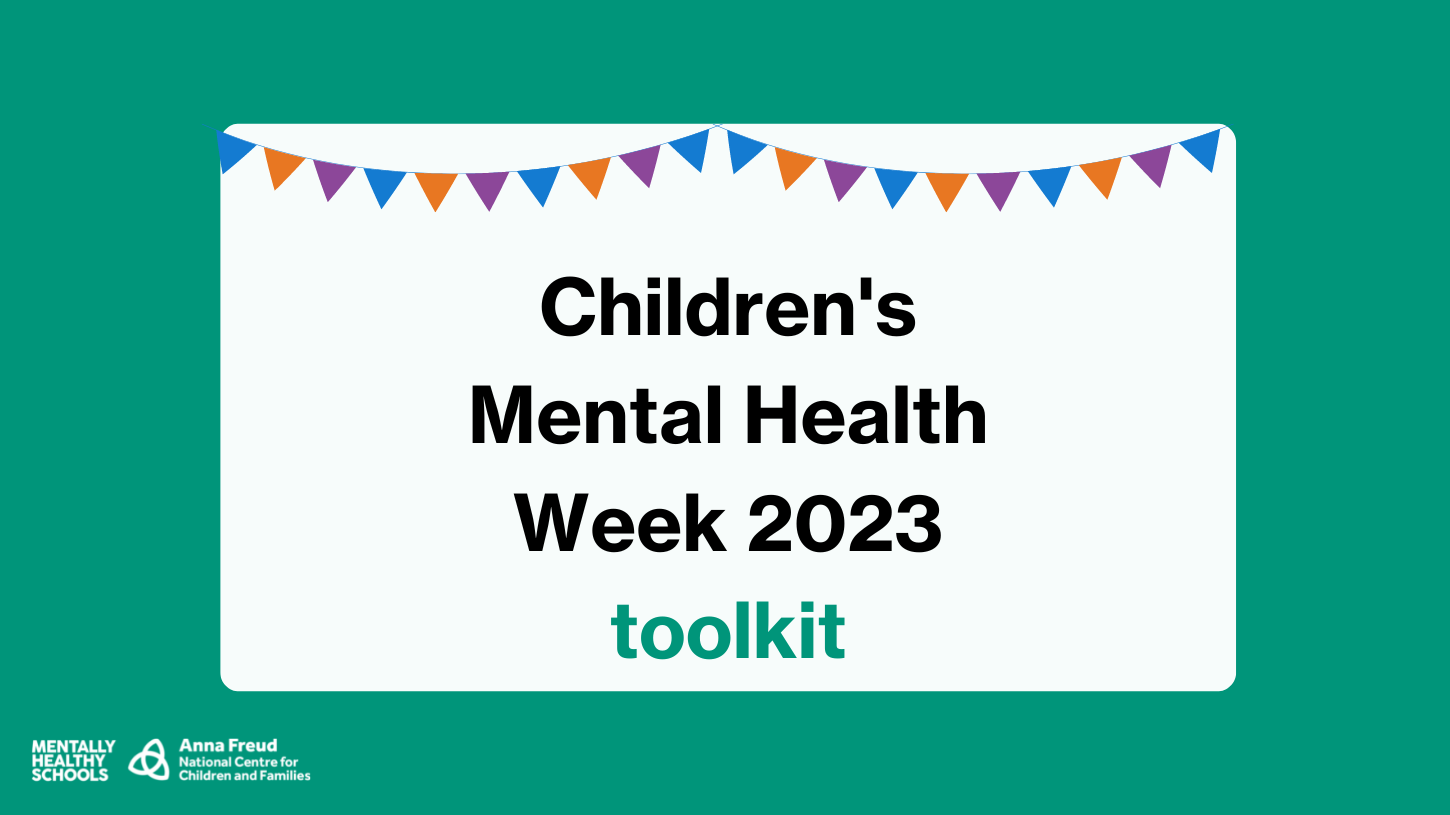 Children's Mental Health Week starts on 6th February, and this year the theme is 'let's connect', looking at the importance that connections with others have on our mental health.
Healthy relationships with family, friends and others are vital for children and young people's wellbeing, offering a strong protective factor against poor mental health.
Connections within a school setting are also very important – pupils should feel that they belong to, and are a valued part of, a school or college community. Their relationships with adults in the school or college should be positive, consistent, and based on trust and mutual respect.
In this toolkit, we're sharing free resources to help you explore the theme of connections with your pupils, and celebrate the week in your setting.
Using this resource
This resource is designed for:
use by school or college staff