Mental Health Awareness Week 2023 toolkit of resources
Two toolkits - one for primary schools, one for secondary schools & FE settings - full of resources for students and staff for Mental Health Awareness Week 2023.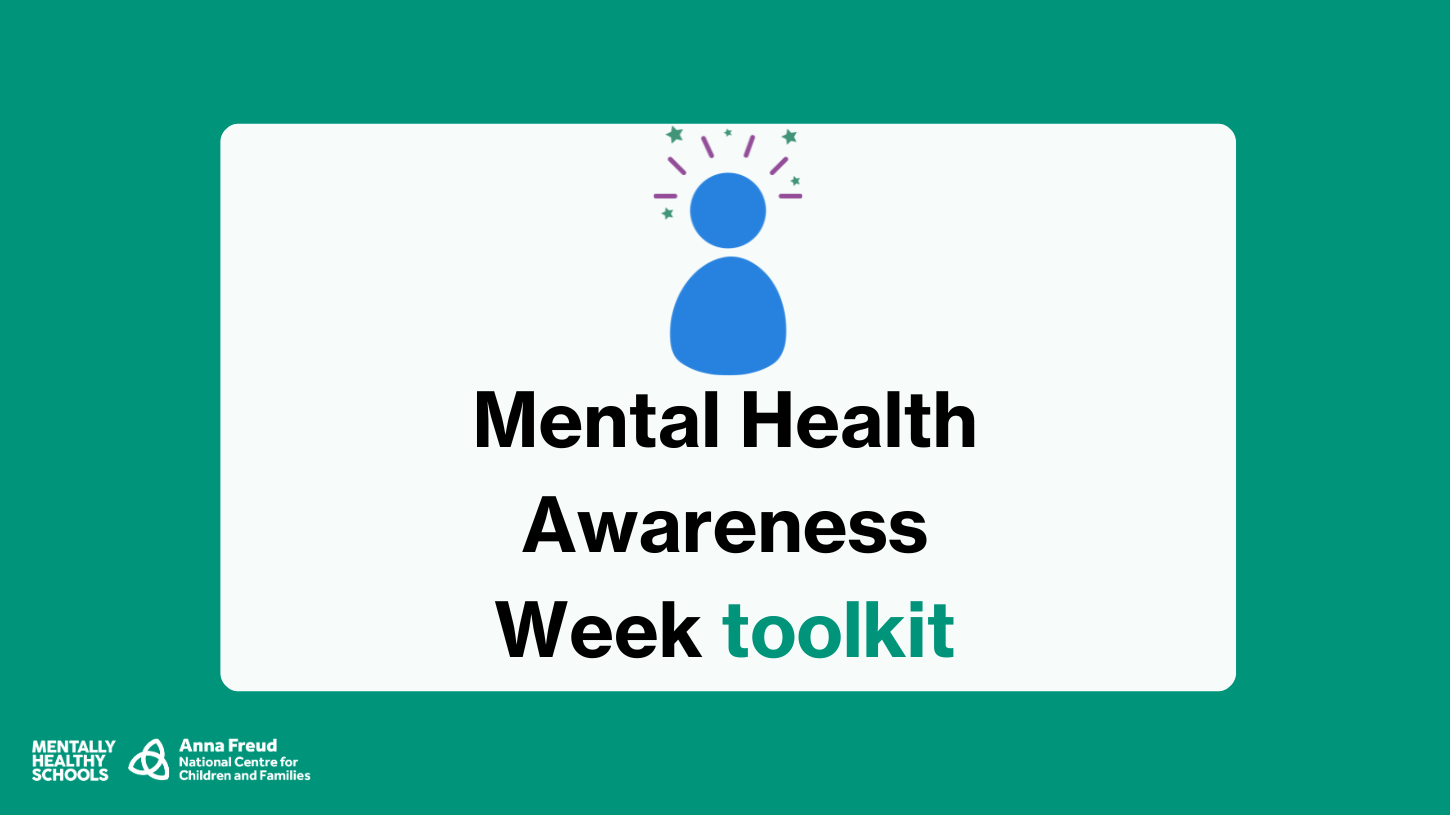 Mental Health Awareness Week starts on Monday 15th May, and is one of the biggest mental health awareness events in the school or college calendar.
The week is organised by the Mental Health Foundation, which has chosen the theme of anxiety for this year.
We regularly hear from school staff that anxiety amongst pupils is a key concern, and we know that anxiety and stress affect school and college staff too.
In this toolkit, we're sharing some resources to help you share information about mental health and anxiety with your pupils during Mental Health Awareness Week.
We've also included resources for staff to help you prioritise your own mental wellbeing.