Pride Month toolkit
Two toolkits - one for primary schools, one for secondary schools & FE settings - full of resources to celebrate and support those who identify as LGBTQIA+ during Pride Month and beyond.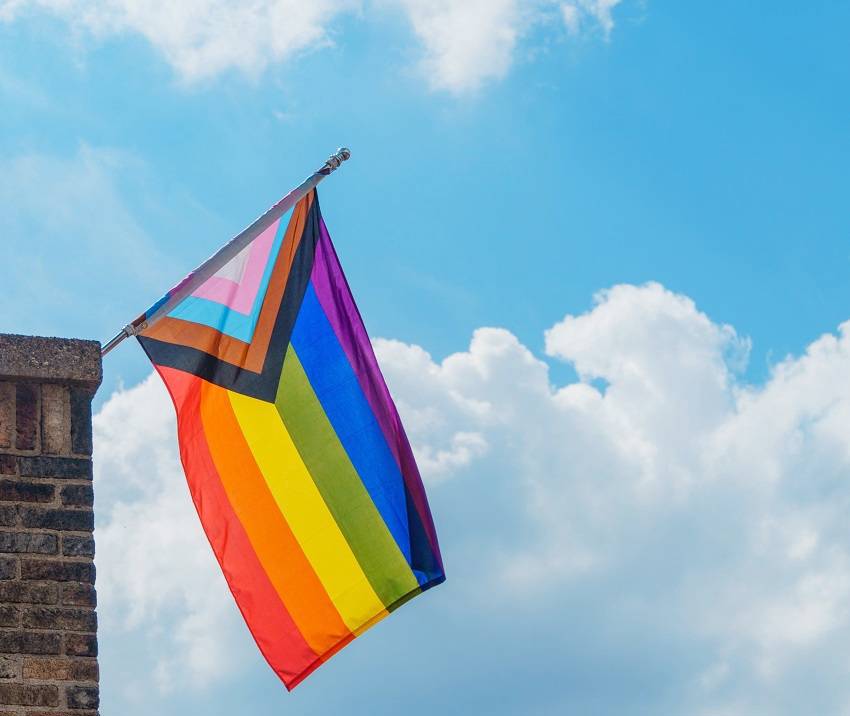 1 June marks the start of Pride Month, where the LGBTQIA+ community is celebrated across the UK and all over the world.
Pride Month is a time for all of us to reaffirm our support for LGBTQIA+ people, as well as an opportunity to raise awareness of the ongoing issues and injustices faced by the community.
It is important for pupils to feel that their school or college is a safe place to be their authentic selves, where they are encouraged to explore their identities free from judgement. This month is a great opportunity to review your existing polices to ensure your setting is LGBTQIA+ inclusive, and to run activities or lessons exploring and celebrating the LGBTQIA+ community.
In this toolkit, we're sharing free resources for pupils and staff to celebrate Pride Month and to think about positive changes that can be made in your school or college.