Tips to help young people with post-exam blues
The end of exam season is often a relief but can also bring mixed feelings. This guidance will help students adjust and recover after exam season.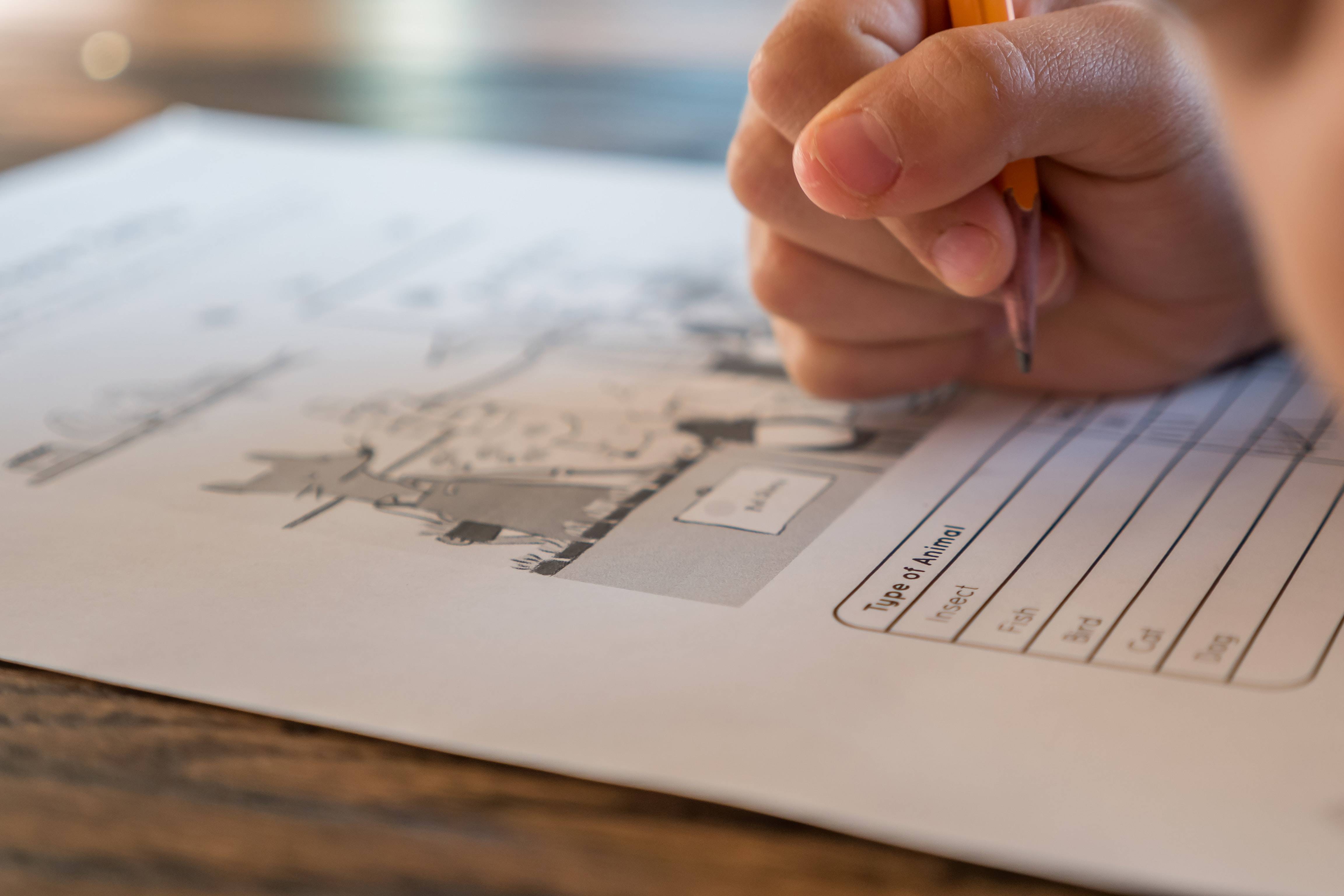 GCSEs, A-Levels and other exams can be stressful and difficult for young people. They require a lot of dedication and focus, and when they're over the dramatic change in routine can cause confusing feelings.
This guidance from BBC Bitesize shares straightforward and relatable ideas for young people, to help improve their wellbeing and encourage them to relax after completing their exams.
Some of the tips explored include:
repaying your sleep debt
remembering to celebrate your achievements
making changes
Using this resource
This resource is designed for:
use by young people aged 15 and up