Unhealthy relationships: guidance for staff in further education colleges
A guidance booklet for college staff about what to do if a student is in a potentially unhealthy relationship with a romantic partner or friend.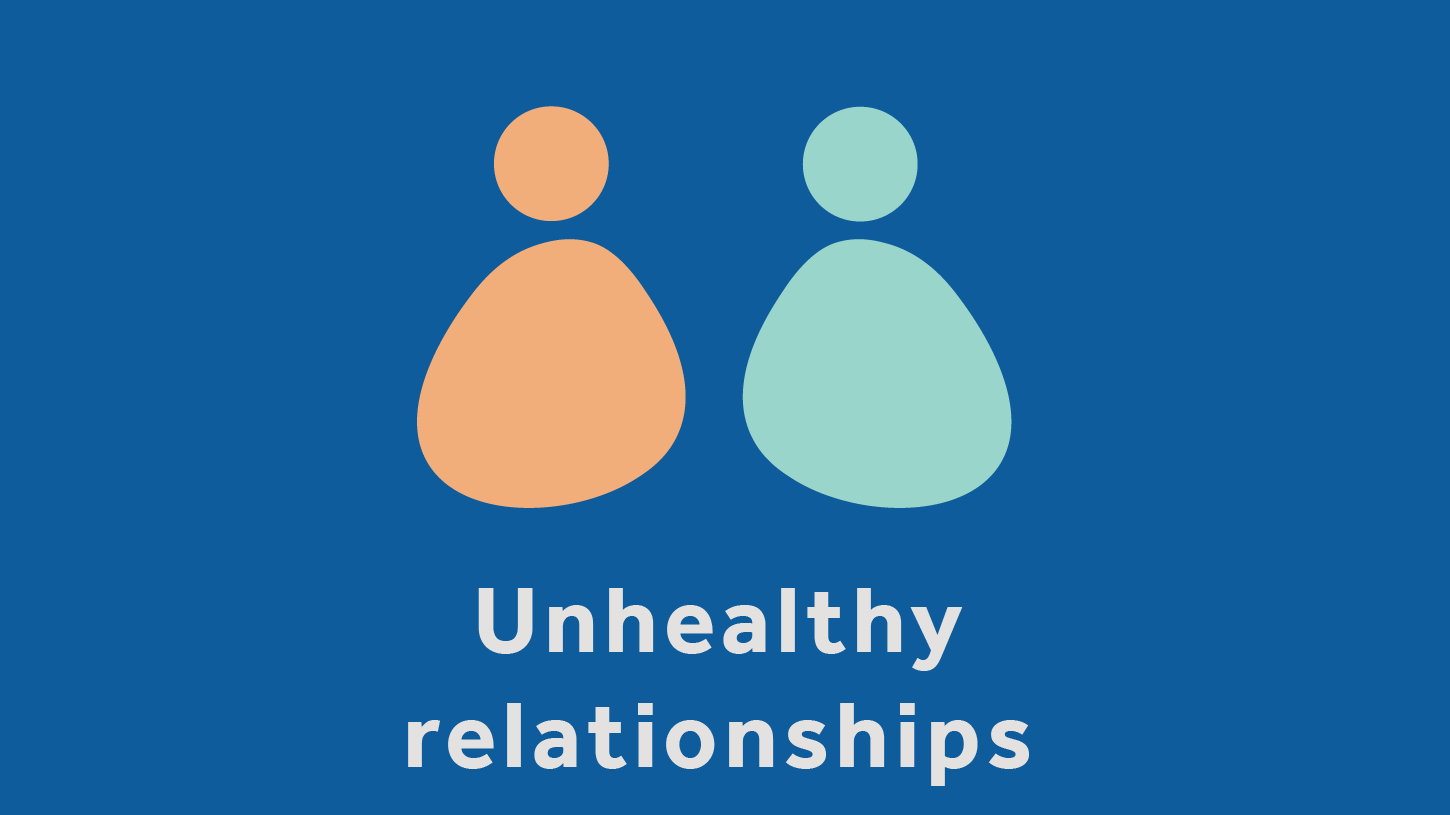 Unhealthy relationships, also referred to as toxic relationships, are relationships that are consistently negative and unpleasant. They cause significant damage mentally, emotionally and/or physically to one or both parties of a relationship.
This can lead to feelings of low self-worth, helplessness, fear, insecurity and/or paranoia. In turn, this can increase the risk of developing mental health problems such as depression, anxiety, and sometimes leading to suicidal ideations.
It is important for college staff to recognise and intervene if they become aware of students at risk of developing unhealthy relationships.
The resource includes information on:
risk factors for unhealthy relationships
coercive control
signs to spot in students
how to start a conversation with a student if you're concerned
who else to involve
Using this resource
This resource is designed for:
use by staff in further education colleges