Using measuremeant tools to understand pupils' mental health needs
Learn how to use measurement tools and surveys to understand pupils' wellbeing, so that you can give them the support they need.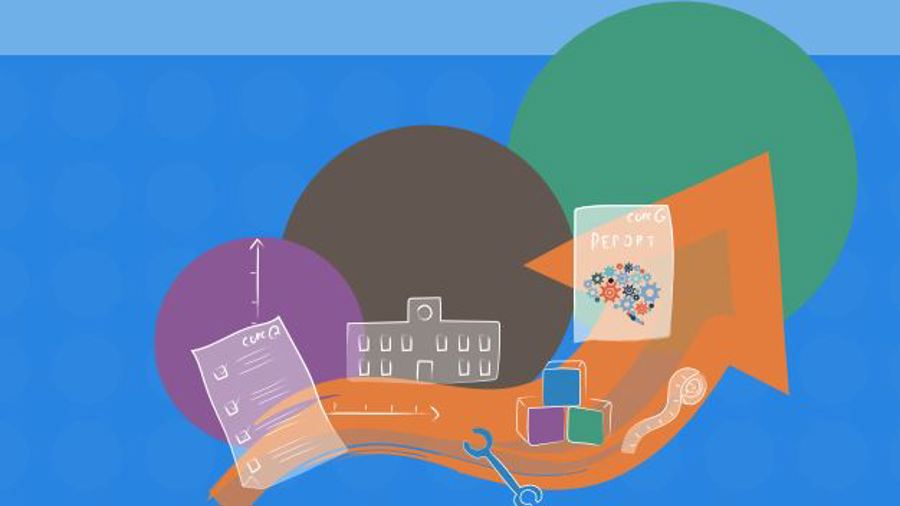 Schools need to understand their pupils' mental health needs in order to implement a successful whole-school approach to mental health and wellbeing.
Surveying your pupils enables you to:
measure their needs
identify the most suitable interventions to address these
allocate resources
measure how things change over time.
There are many different surveys and measurement tools out there which schools can use to do this. This document details how to conduct a survey on pupil need, what to do with the results, and practical things to consider.