Wellbeing activities: being kind to yourself
A set of activities from the British Red Cross to help learners to be kind to themselves and look after their own wellbeing.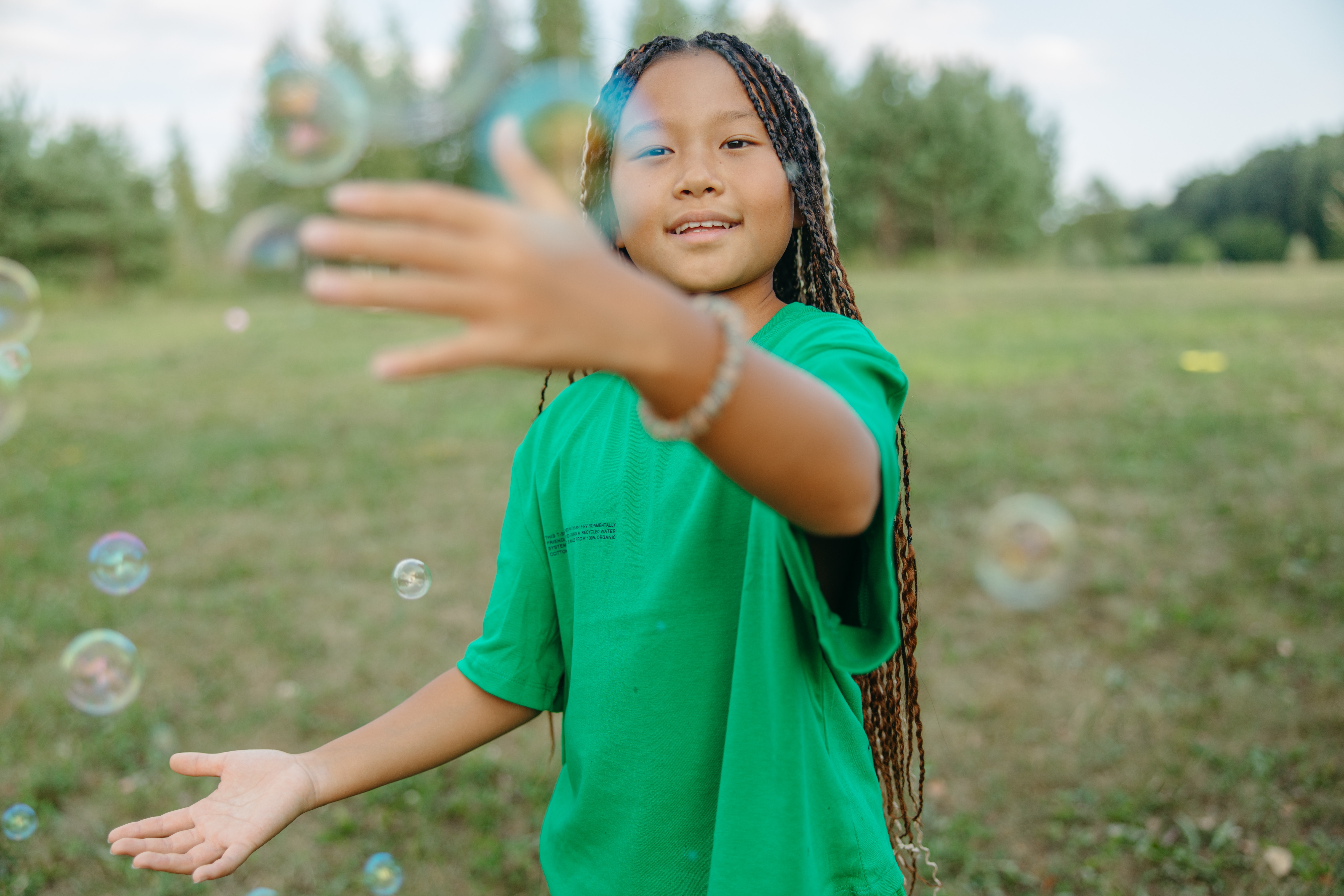 There are two activities in this pack, with a version of each activity for primary and secondary students. The first activity looks at difficult emotions and how to deal with them, and the second looks at how our connections with others can support our wellbeing.
The stated objectives of the activities are that learners will: 
build resilience, empathy and kindness  
reflect on the importance of wellbeing  
learn some coping techniques to support with loneliness and anxiety  
develop self-awareness and empower themselves to help with their own wellbeing 
think about other people's needs and experiences. 
Using this resource
The resource is designed for:
use with children and young people aged 7 and 18
use with whole classes or small groups
We would suggest using these resources as part of an existing RSHE programme on mental health and wellbeing and relationships, rather than standalone resources.