Neurodiversity Celebration Week toolkit
Celebrate neurodiversity in all its forms with our free toolkits of resources for pupils and staff.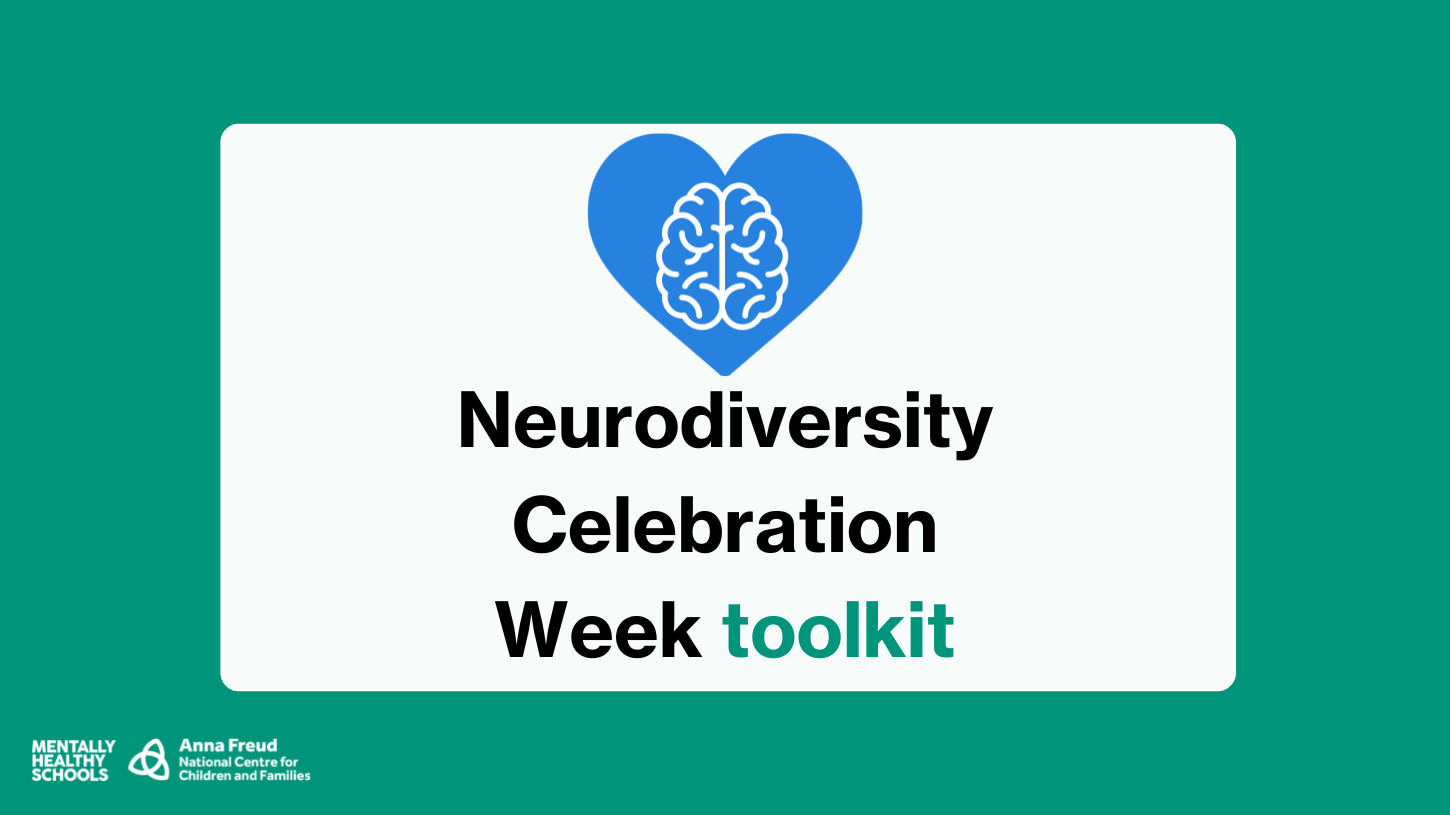 Neurodiversity Celebration Week starts on 13th March, and is an ideal opportunity for pupils and staff to learn more about, and celebrate, neurodiversity.
The term neurodiversity refers to the differences between how people think, process information, behave and communicate. Types of neurodivergence include ADHD, autism, dyslexia, dyspraxia, and Tourette's syndrome.
Some neurodivergent pupils may need additional support, while others may not. Every classroom is neurodiverse - because every pupil will have a different way of thinking, feeling, and learning. This should be encouraged and supported.
Celebrating Neurodiversity Celebration Week is a great opportunity to raise awareness of neurodiversity amongst pupils and staff, and encourage a more inclusive school environment.
In this toolkit, we're sharing resources for pupils and staff, to increase understanding of neurodiversity throughout the school community.