Online self-help tool for school staff
This free tool, approved by the NHS, offers customised self-help suggestions following a brief quiz about your emotions and experiences.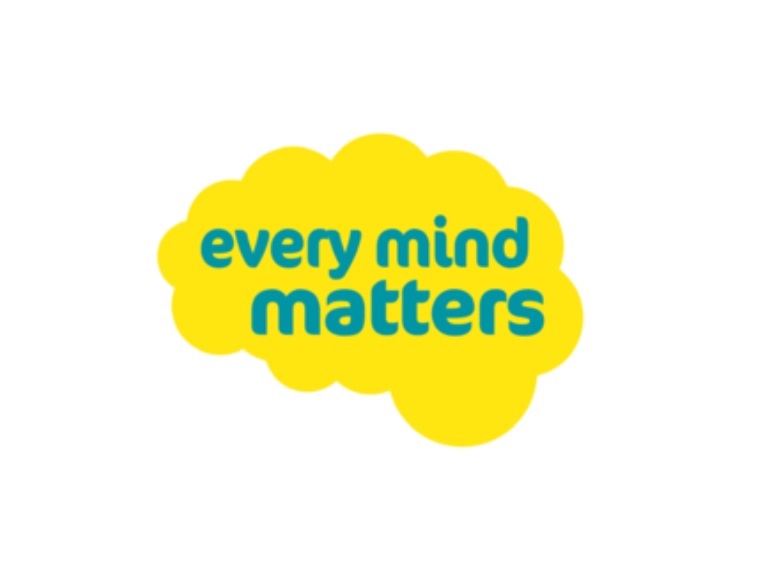 This free online action plan, designed for use by teachers, offers simple steps we can all take to care for our mental health.
The tool is from Public Health England's Every Mind Matters campaign. It can help to deal with stress and anxiety, boost mood, improve sleep quality and take control of our wellbeing.
Users will be asked a few questions about their moods and emotions, to receive tailored self-care suggestions and advice.
Using this resource
This resource is designed for: